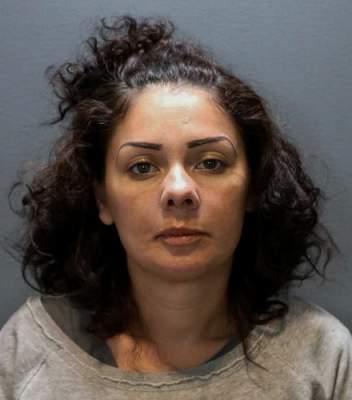 Tustin Police Officers on patrol arrested two armed drug dealers. The police officers stopped a vehicle in the area of First Street and C Street, near Peppertree Park.
Resulting from the investigation, officers located a loaded 9mm handgun, nearly 200 grams of methamphetamine, heroin, fentanyl, prescription pills, drug sales indicia, and drug paraphernalia.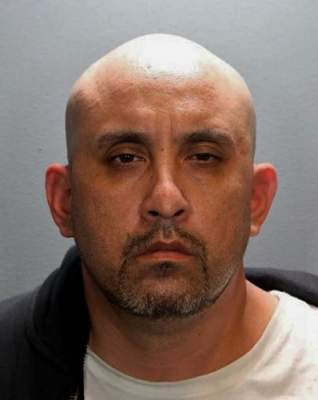 Cassandra Perez and Eric Dearborn were booked into Orange County Jail for a multitude of felony offenses.