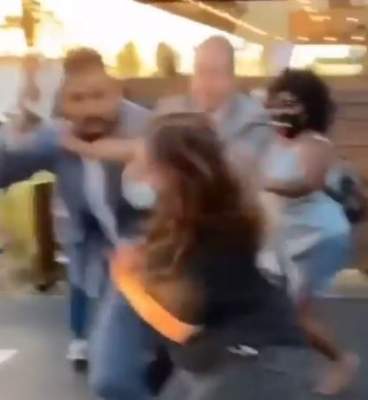 Yesterday, April 29, at around 7:30 p.m., about 10 demonstrators were present at a reception for a Orange County official, in Costa Mesa. That official has been identified as Todd Spitzer, the Orange County District Attorney.
Costa Mesa police officers responded to fighting at a nearby parking lot at the 400 block of E. 17th St. The police officers made contact and took a report of assault and battery involving demonstrators and two other individuals.
A man involved in the incident was transported by Costa Mesa Fire & Rescue to a nearby hospital for treatment of what is believed to be minor injuries.
All of the parties were interviewed. No arrests were made and this is now an open investigation. No further details were released by the Costa Mesa Police Department.
The Costa Mesa Police Department Dispatch did not receive any calls from the public about this incident. Officers in the area monitoring the event observed the fight and responded immediately.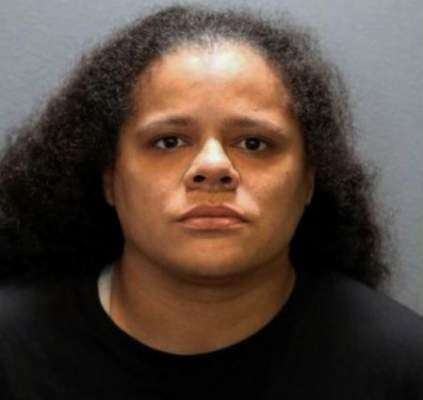 The demonstrators were apparently upset about the incarceration of Tatiana Turner and were heard to be chanting "Free Tatiana." You can see a video of the fight here. In the video you can see a man spit on a woman at the protest.
Turner, a 40-year-old resident of Long Beach, allegedly used a four-foot rod to repeatedly beat two men who were lying on the ground after they had been attacked by protesters at a Seal Beach demonstration against police brutality in August. The attack in Seal Beach left one of the victims with injuries to his head so severe they required staples, according to the OCDA.
Prosecutors also allege Turner zapped someone with a stun gun at the same September rally in Yorba Linda where she is accused of running over two supporters of then-President Trump, who were staging a counter-protest to her "March 4 Equality" event, according to the L.A. Times.
Turner is being held on one million dollars bail.
Turner's Long Beach-based "Caravan 4 Justice" had been organizing Black Lives Matter rallies (as well as feeding homeless and registering voters) for a year or so, when they became aware that things were getting a little rough for black folks right across the San Gabriel River in neighboring Seal Beach, that hot summer of George Floyd, according to the Orange Juice Blog. That blog reported that the two men Turner is alleged to have attacked were themselves being a nuisance and attacking demonstrators at a rally Turner was hosting in Seal Beach.