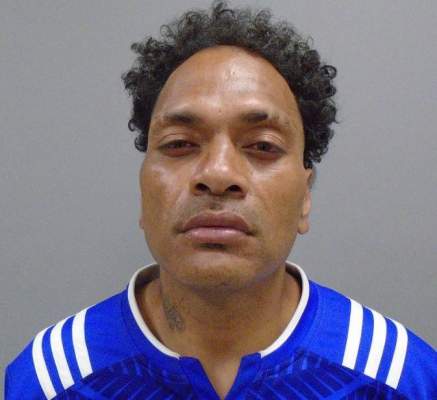 A 19-year-old male pedestrian died from his injuries after he was struck by a suspected DUI driver.
Last night at approximately 10:09 p.m., the Orange Police Department and Orange Fire responded to a traffic collision involving a pedestrian and a pickup truck. The collision occurred in the crosswalk at the intersection of Tustin Street and Heim Avenue. A witness reported the truck was driving south on Tustin Street and failed to stop for the red light at Heim Avenue.
The pedestrian, a resident of Orange, was pronounced deceased at the scene. The driver of the truck, 39-year-old Sitani Pinomi from Orange, remained on scene. Officers determined Pinomi was impaired as a result of alcohol intoxication. Pinomi was arrested for DUI and driving on a suspended license. Based on a prior conviction of DUI, Pinomi was booked at Orange County Jail for murder.
Orange Police Department's Major Accident Investigation Team is investigating this case. Anyone with information should contact Motor Officer Suarez at 714-744-7342.