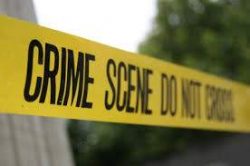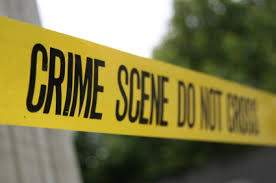 SAPD police officers responding to a report of a teen boy who had been injured by fireworks on the 4th of July were attacked by a group of thugs with bottle rockets late Wednesday night in Santa Ana, according to CBS News.
SAPD police officers responded to the scene which was an apartment building at the 700 block of South Lyon Street at about 11 p.m. when they were called to assist OCFA firefighters on a call regarding a 17-year-old boy who had been hurt when an explosive device blew up in his hand, according to the SAPD.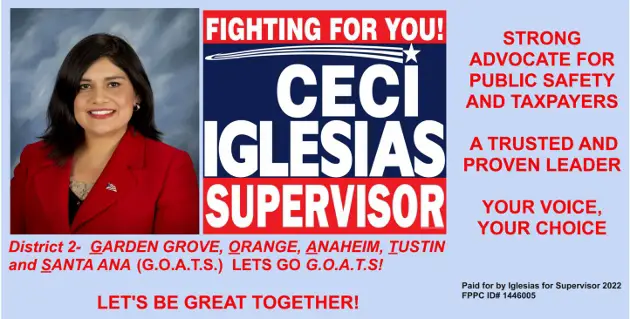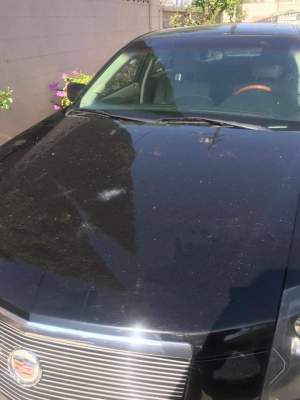 The injured boy was taken to a local hospital with major trauma but his condition has not yet been updated. Such injuries commonly result in amputated fingers and severe nerve damage.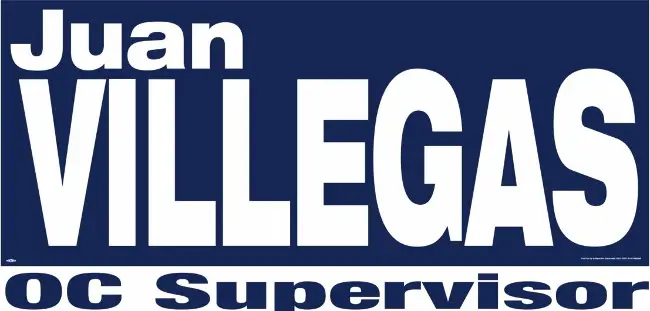 As the police were responding to the injured boy they got another call about two male suspects who were possibly armed at the same apartment complex. More police officers were called in and a group of miscreants began to fire bottle rockets at them.
The police responded by forming a skirmish line but one officer was struck in the belt by a bottle rocket. Fortunately he was not injured.
The media report did not indicate if any arrests were made but this attack would be a felony assault on an officer with a weapon.
The 4th of July has become Santa Ana's annual Purge.