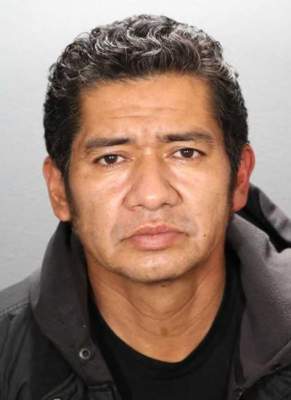 In January, the Tustin Police Department investigated a residential burglary in the Old Town Tustin area.
Surveillance video showed the suspect, Santos Diaz, trespass onto the property and enter it.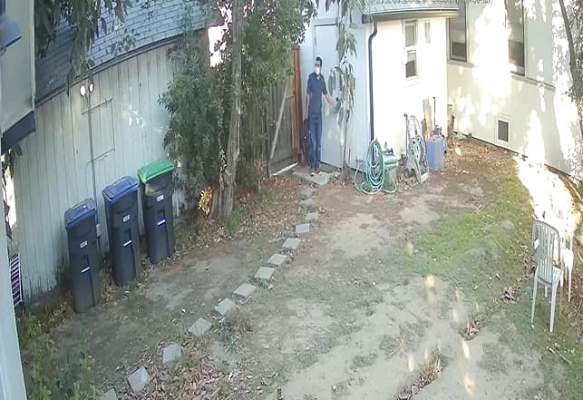 Several items were taken from the residence.
Through a combined effort from Patrol, CSI, Detectives, and GRADE, the suspect was identified and arrested.
Santos Diaz was booked into jail for residential burglary and prowling.