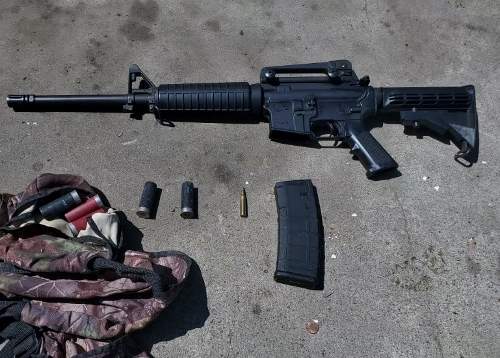 The SAPD had another busy week, with several notable gun-related arrests, including:
Directed Patrol & AB 109 Unit conducted a probation check of a known gang member. A fully loaded assault rifle, 7.62 ammunition, numerous shotgun rounds and a small amount of narcotics were seized.

A patrol officer developed information regarding a convicted felon and active gang member in possession of firearms. Gang Detectives assisted the officer in obtaining a search warrant for his residence. Metropolitan Division Detectives served the warrant and detained the suspect without incident. During the search of the residence, detectives seized a loaded AR-15 rifle and narcotics.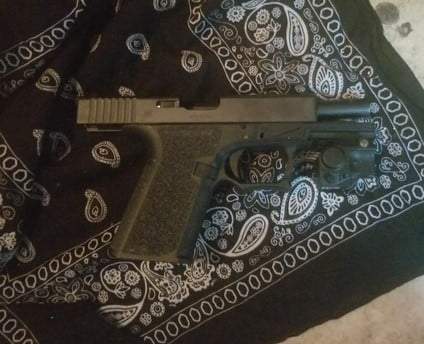 While attempting to contact two gang members on probation, one of the subjects fled from Gang Detectives toward his apartment holding his waist area. Detectives chased after him and saw the subject hand an object to a family member. The subject was detained just outside his apartment. A semi-automatic 9mm firearm wrapped in a handkerchief was recovered from the apartment.