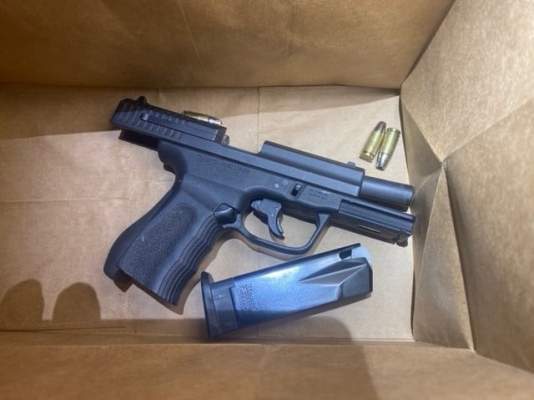 A subject entered the El Toro Market and was asked to put on a mask by store management. The subject refused, produced a handgun and pointed it at the employee. Store security responded, however the subject fled the scene prior to police officers' arrival. Through investigative leads, the suspect was identified. A search warrant was served at the suspect's residence and the firearm used during the commission of the crime was recovered by SAPD police officers.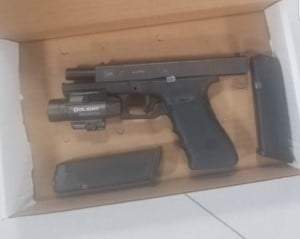 While SAPD Gang Detectives attempted to contact a subject on parole, the subject turned away, fled on foot, and immediately reached for his waist area. Detectives observed him discard a loaded 9mm "Glock style" ghost gun onto the ground. Detectives chased him into a nearby driveway and took him into custody without incident. The firearm was recovered next to a nylon holster.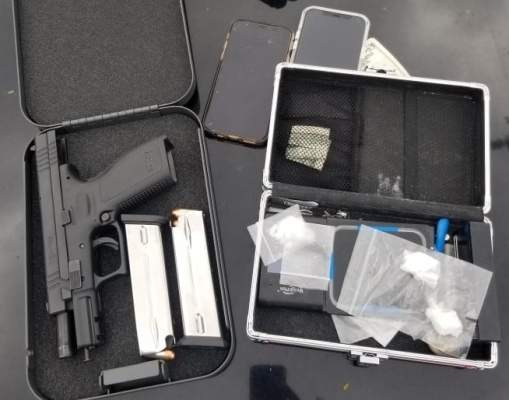 Upon contacting a subject in a vehicle, SAPD Gang detectives observed the subject sitting on a loaded magazine. Detectives searched the subject and recovered a loaded Glock .40 cal firearm from his waist area.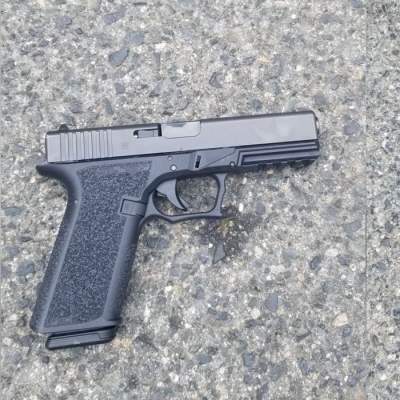 SAPD Gang Detectives contacted a subject in a vehicle in the area of the 400 block of N. Eastwood Avenue. A search of his person revealed he was in possession of narcotics and US Currency in different denominations. A search of his vehicle revealed additional narcotics packaged in several baggies, digital scales, and a loaded .40 cal handgun concealed in the vehicle.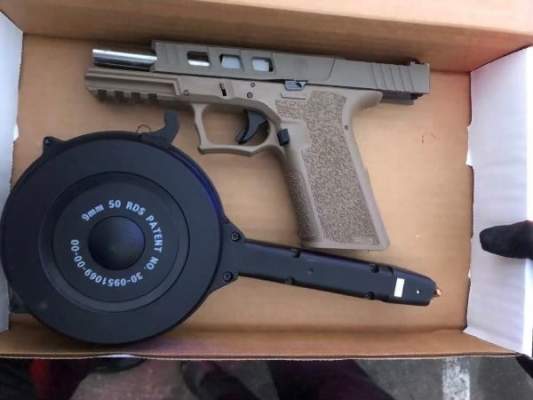 SAPD police officers were dispatched to the laundry room area of the Nantucket Apartments to investigate a possible burglary in-progress. Upon the officers' arrival and contact with the suspects, one immediately fled on foot, while the other two were detained. After a search of the nearby area, officers located a loaded 9mm handgun with a very large drum-style magazine attached, which was loaded with 34 rounds of ammunition. Various narcotics and indicia of narcotic sales were also recovered.