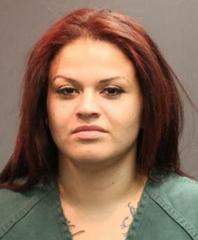 Santa Ana Police Department
Advisory: SAPD Robbery Detectives Request Media and Public Assistance With Robbery Series
Crime Type: PC 211- Robbery
Location: 1000 N. French; and various other O.C. locations.
Arrested: John Alfaro (24) Santa Ana, Jose Martinez (39) Santa Ana, Sandy Perez (23)
Synopsis: On 05/17/2015, at approximately 6 P.M., SAPD Patrol officers located a white 4 door 1998 Jeep Cherokee, California license #4CRG546 which was identified as being used in several Orange County robberies.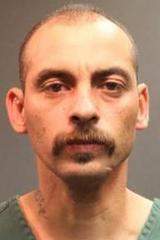 The vehicle's driver Jose Martinez, and passengers John Alfaro and Sandy Perez were found to be in possession of several identification and credit cards not belonging to them, as well as various electronic items. Detectives believe these items may have been taken in unreported robberies.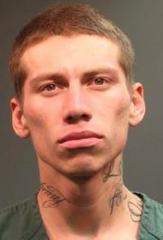 Suspects Martinez and Alfaro have been positively identified in two Santa Ana robberies dating back to 05/10/2015. Detectives believe the three suspects taken into custody may be responsible for numerous unreported robberies throughout Orange County.
Anyone with information on these suspects is asked to contact SAPD Robbery Detective Cpl. A. Silva at 714-245-8545 or email at asilva@santa-ana.org or Orange County Crime Stoppers at 1-855-TIP=OCCS.
###