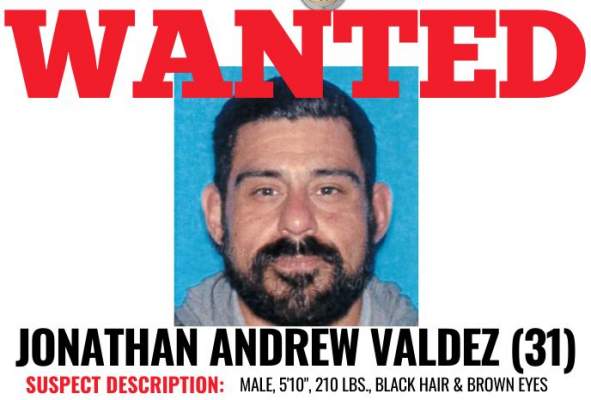 On 2/20/2020, Wanted Suspect Jonathan Valdez, age 31, was captured on video surveillance breaking the victim's bedroom sliding door and making entry while holding a knife.
The victim was not at home at the time of the incident.
A warrant for vandalism and trespassing has been issued for Valdez's arrest. Valdez frequents the cities of Anaheim and Fullerton.
Anyone with information on the whereabouts of wanted suspect Valdez is asked to contact Officer A. Carranza at (714) 245-8451 or ACarranza@santa-ana.org.