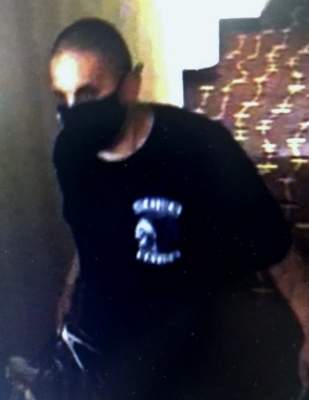 On 07/03/2021, at approximately 3:45PM , the victim left several valuables inside their locked hotel room. Moments later, the wanted suspects forced entry into the victim's hotel room and stole several personal items with an estimated loss of $73,925.00.

Location: 7 Hutton Center Drive – DoubleTree Club Hotel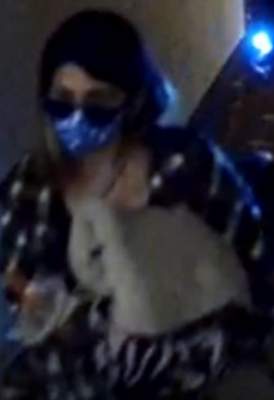 Anyone with information on the identity/whereabouts of the wanted suspects is asked to please contact Detective Guidry at (714) 245-8530 or JGuidry@santa-ana.org.