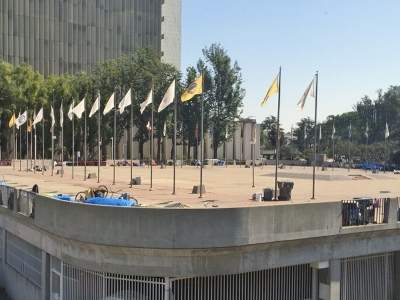 The Santa Ana City Council is conducting a special City Council meeting this Friday, March 30, 2018, at 9 a.m., at their Council chambers, located at 22 Civic Center Plaza.
The first half of this meeting is a closed session during which time the City Council will talk about their plans to illegally place a ballot measure on the June Primary ballot so they can extend their term limits.
The second half of the meeting gets more interesting. They are going to allow the public to comment as the City Council considers what they are calling a Short Term Homeless Plan.
The City Council will also "provide input and direction and action on a citywide plan," according to their posted agenda.
If you can attend this meeting please do! We need to show up and pressure our city officials to find a permanent solution to the homeless crisis.