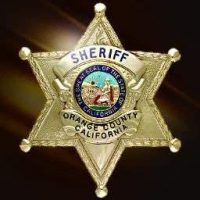 FOR IMMEDIATE RELEASE
OCSD to enforce trespass laws following the voluntary transition of homeless individuals encamped along the Santa Ana River Trail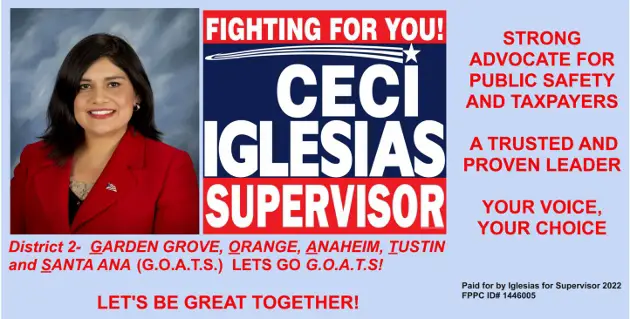 SANTA ANA, Ca. (Feb. 26, 2018) – As of 2 p.m. today, all individuals encamped along the Santa Ana River Trail in the project area between Ball Road in the city of Anaheim and Memory Lane in the city of Orange have voluntarily complied with the request to relocate. The Orange County Sheriff's Department will now actively enforce state trespass laws and will maintain high visibility patrols in the area.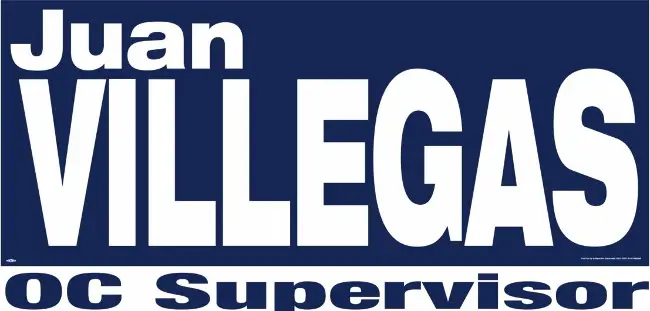 This active enforcement of trespass laws will enable the County to complete the environmental remediation project and restore the area to its intended purpose.
The Sheriff's Department participated in a joint effort with several County agencies, community groups and city partners to address the encampments along the Santa Ana River Trail. While previous court rulings and legal opinions complicated the ability to enforce trespassing laws, the clarity provided by the federal court ultimately secured the closure of the riverbed.
The public closure was completed with no arrests for trespassing. All individuals encamped in the area had the opportunity to access resources available to start the process of becoming self-sufficient. Most importantly, the Sheriff accomplished her primary goal of restoring public safety to both the communities surrounding the riverbed and the trail.
OCSD will continue to remain engaged to ensure the County has the ability to safely complete the environmental remediation project.