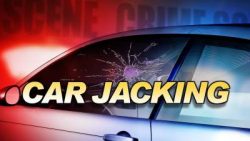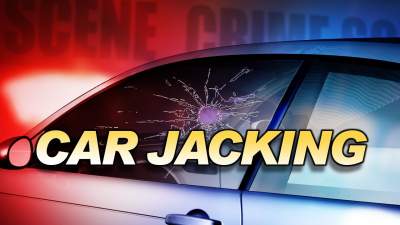 Carjacking in Irvine Occurs During Pursuit
Irvine, Calif. (Feb. 26, 2018) – A female Irvine resident was the victim of a carjacking during a pursuit initiated outside of the City on Monday.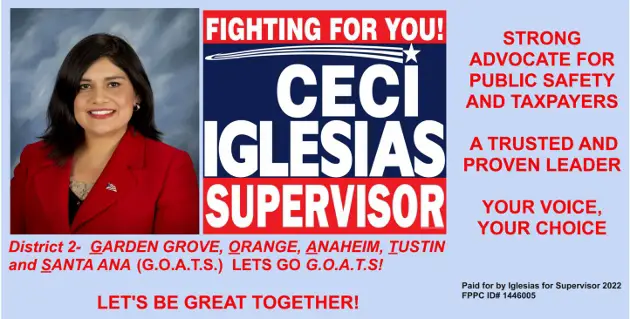 On Monday evening, the Santa Ana Police Department informed the Irvine Police Department of a pursuit in which a suspect was driving in and out of Irvine. At approximately 5:40 p.m., the suspect came to a dead end on Rosa Drew. At that time, a female Irvine resident was backing up her black Audi SUV. The suspect exited his vehicle, opened the door of the Audi and pulled the woman from her vehicle.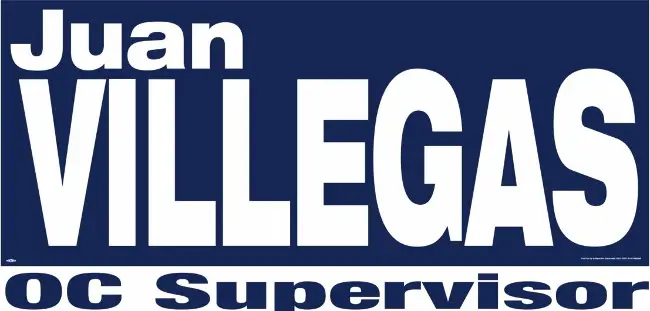 The victim's brother drove up and saw the crime occurring. When he tried to intervene, the suspect pushed the gas, endangering the brother. He also nearly hit the female victim with the car. Neither victim was injured during the incident.
The suspect then left the area, at which point the pursuit continued. The pursuit terminated a short time later in the area of Kelvin and Jamboree. The Santa Ana Police Department arrested the suspect, identified as Antonio Padilla, Jr., 37.
Anyone with information on the carjacking incident is asked to call the Irvine Police Department at 949-724-7000.
Editor's Note – Padilla Jr. was wanted in Garden Grove for assault with a deadly weapon on an officer on Feb. 18, according to the O.C. Register. He is a resident of Riverside County.
Padilla Jr. was wanted on suspicion of assaulting a police officer in Garden Grove on Feb. 18. In that attack he allegedly tried to run over a police officer with his pick-up truck during a traffic stop.
Padilla got away from the police on Feb. 18 but he was spotted this afternoon by Garden Grove detectives in unmarked cars in Santa Ana, as he drove his 2016 GMC Sierra truck. They asked the SAPD for help.
Padilla fled to Irvine where he was eventually arrested with the help of a K9 officer.
Padilla was wanted for a parole violation in Riverside County. He had been under what is termed Post-Release Community Supervision, and was being watched over by probation authorities.