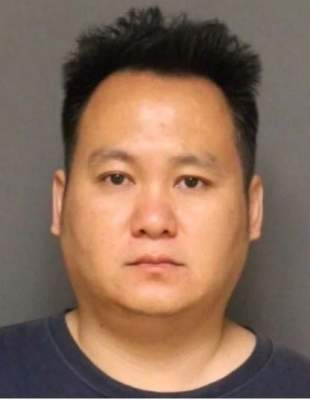 The O.C. inmate who died at the O.C. Jail intake center this week was Ah Le Fang, a 37-year-old man, who was in jail while he was awaiting trial on charges of killing his mother and wounding her boyfriend in 2017.
Fang died on Thursday of medical complications after testing positive last month for COVID-19, according to the O.C. Sheriff's Department. Fang tested positive for COVID-19 in December and was hospitalized on Jan. 6. He is the second person incarcerated in Orange County jails to have died of COVID-19.
Fang's mother called the Fullerton police to report she was being attacked, on Aug. 15, 2017. The responding police officers found her outside her apartment complex at 134 S. Pritchard Ave., suffering from a stab wound to her abdomen. Her boyfriend also had a stab wound to an arm.
Fang's mother and her boyfriend were taken to a local hospital, where she passed away.
Fang  pleaded not guilty way back in 2018 and he was awaiting a jury trial that was scheduled for this July.
The O.C. Sheriff's Department says that 2,270 Orange County Jail inmates have tested positive for COVID-19. Currently there are sixty-one O.C. inmates who are dealing with the virus.
In December, an O.C. Superior Court judge ordered Sheriff Barnes to release half of the O.C. inmates after the ACLU filed a lawsuit accusing Barnes of not doing enough to protect medically vulnerable inmates during the pandemic.