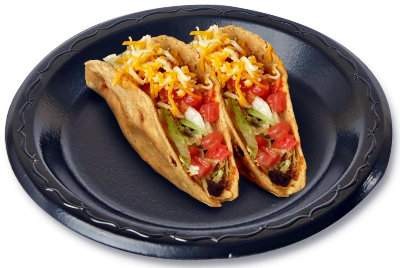 Yet another taco shop is opening in Santa Ana on Tuesday.  Taqueria Jalapenos is a new taqueria concept of the Mexican restaurant chain Japalenos, according to the O.C. Register.
Taqueria Jalapenos will serve authentic street tacos, crispy beef tacos, burritos, tortas, fresh cut fruit, churros and more.  They promise to have a few extra items you won't find at your down-the-street taco shop," according to Sonny Cisneros, a Jalapenos spokesman.
One of the differences between this taqueria and others in town is that the food will be made on the spot, instead of being delivered by a waiter.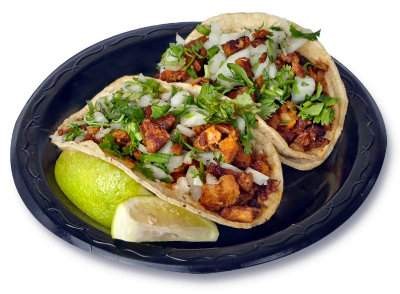 The Cisneros family opened up the first Jalapenos restaurant in Tustin, in 1987, expanding over the years to two more locations in Ladera Ranch and in Orange.
The new Santa Ana taqueria will be operated by Priscilla Cisneros Alfaro, the daughter of the Jalapenos founders.
Taqueria Jalapenos is located at 1200 W. Warner Ave. Unit A, in Santa Ana, at Bristol. There are plans in place to expand the new taqueria concept in the future.
The prices will be reasonable with tacos for $1.45, crispy beef tacos for $2.65, combo burritos and tortas for $6 and all meat burritos for only $7.