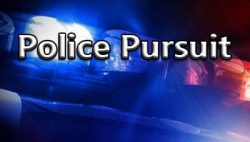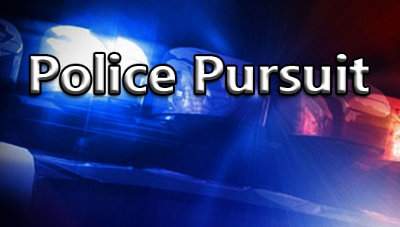 Apparently the bad guys have figured out how to escape during police pursuits. A group of burglars, all dressed in black, struck at a home at the  9700 block of Rangeview Drive, in wealthy unincorporated Santa Ana, at 8:45 p.m., on Saturday night, May 20, then sped off in a white pick-up truck that was pursued by an O.C. Sheriff patrol vehicle, according to the O.C. Register.
The police pursuit topped 100 mph at times, winding through Southern California freeways including the 91, the 105 and the 110. The suspect vehicle wove in and out of traffic very nearly hitting other vehicles at times. 
At one point the police patrol vehicles stopped pursuing the suspects because of the dangerous speeds and instead used a police helicopter to track the pick-up truck.
But then the suspects left the 110 North, exiting on the Olympic Blvd. exit and they headed into Downtown Los Angeles, where the police helicopter was unable to pursue them due to the many tall office buildings.
And that is how the suspects apparently escaped.
A neighbor of the home that was burglarized was able to write down the license plate of the pick-up truck but the O.C. Sheriff did not release that information.
It is likely that the truck was stolen in which case it will be very difficult to track down the suspects. Most likely they stole another vehicle and are now at home, plotting their next burglary.