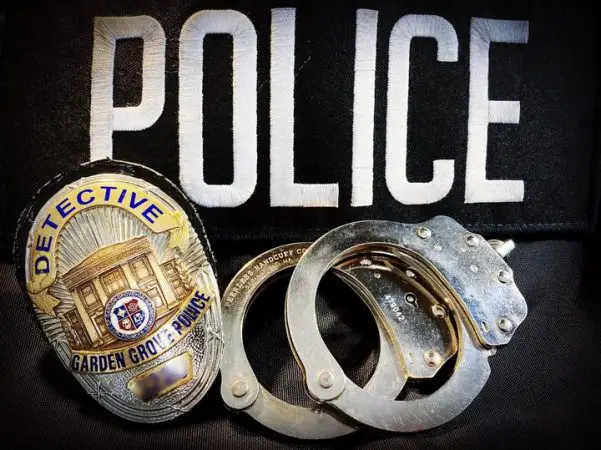 On December 28, 2022 at 9:11 AM, Garden Grove Police Department officers responded to the 11200 block of Magnolia St., regarding a sexual battery.
Upon arrival, they spoke to the victim, who said she was on a walk, when she felt someone approach from behind and assaulted her.
The suspect fled, with the victim giving chase. She caught up to him, and during the confrontation, a struggle ensued. The suspect again ran and was not initially located.
During the investigation, the suspect was identified as Jerry Matilde (25-years old, of Garden Grove), a listed sex registrant, on probation, with an ankle GPS.
Officers and detectives located Matilde in Huntington Beach, where he was taken into custody without incident. Matilde was arrested and later booked into Orange County Jail.
This investigation is still ongoing. If you may have been a victim of a similar incident, or have information about this case, please contact Detective C. Rogers at 714-741-5413.