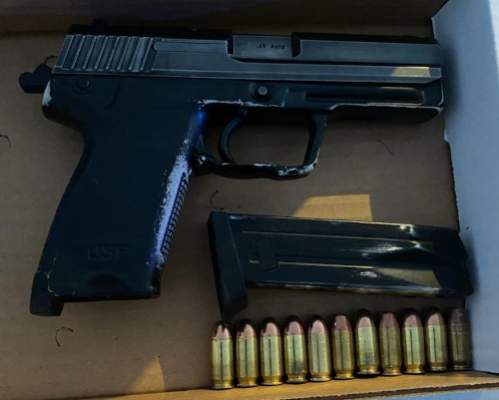 The SAPD police officers were busy on Friday seizing two guns and narcotics in two separate incidents.
SAPD Gang Detectives conducted a vehicle stop in the area of 2900 S Douglas St. During a search of the vehicle, a loaded .45 semi-auto pistol was located under the passenger seat. A search of the female passenger revealed she was in possession of narcotics.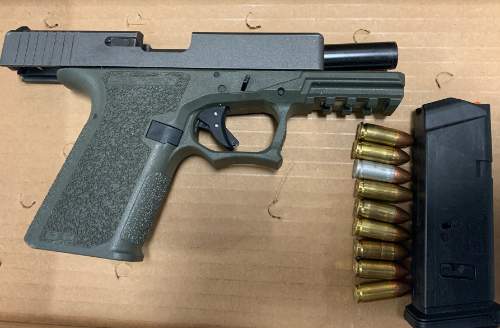 SAPD MET Detectives conducted a patrol check in the area of 4th St. and Eastwood Ave.
During a traffic stop, narcotics were seen in plain view inside the vehicle. A search of the vehicle was conducted & a loaded semi-auto handgun and additional narcotics were located.