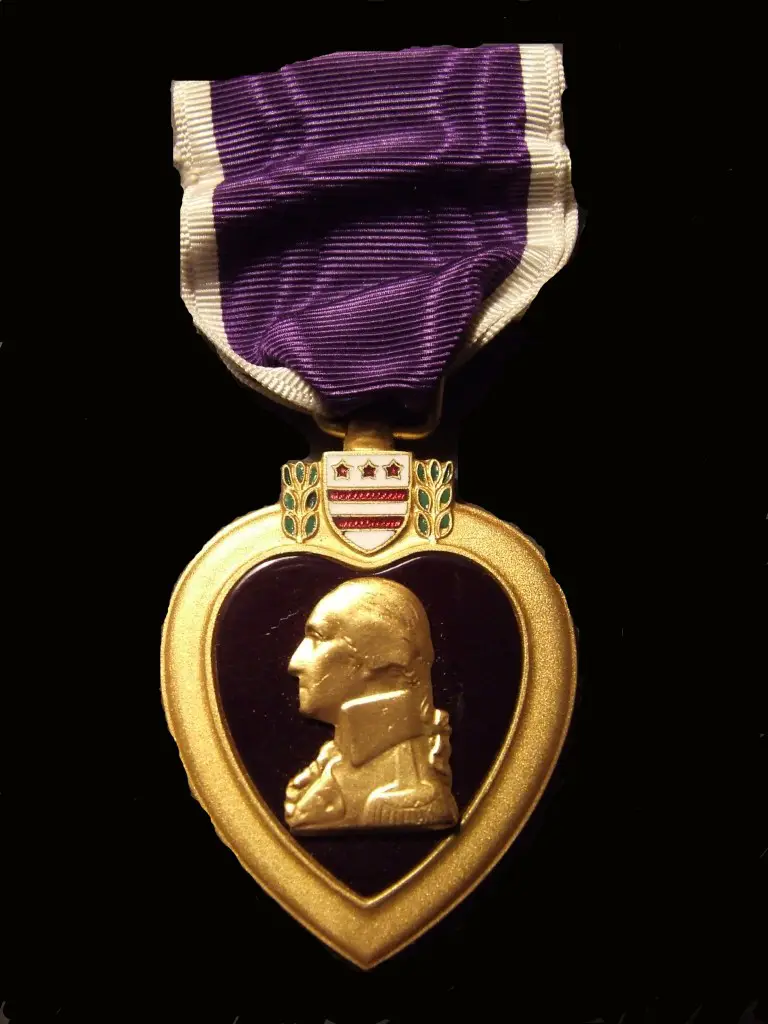 Santa Ana Marine to Receive the Purple Heart Medal
FOR IMMEDIATE RELEASE: January 26, 2010
CONTACT: John Parent (714) 567-7458 or  Cell: (714) 227-2623
(Santa Ana, CA) – On Thursday, January 28, 2010, U.S. District Court Judge David O. Carter will present the Purple Heart Medal to Marine Sergeant Nain Pena of Santa Ana for wounds he received in action during Operation Iraqi Freedom II on November 11, 2004.
The Purple Heart Medal was established by General George Washington at Newburgh, New York, August 7, 1782 and is awarded to members of the Armed Forces who have been killed or wounded in action.
Judge Carter, a former Marine and Vietnam Veteran, fought in the Battle of Khe Sahn in 1968. His military awards and decorations include a Bronze Star and a Purple Heart. The presentation will take place at 9:00 a.m. at the Orange County Veterans Service Office, 1300 South Grand Avenue, Building B, Santa Ana 92705.
For more information, please contact Joe Ford of the Orange County Veterans Service Office at (714) 567-7450.
Click here to see the original press release.
O.C. Community Resources
1300 S. Grand Ave, Bldg B.
Santa Ana CA. 92705
Phone (714) 567-7450/Fax (714) 567-7674
Email: OCVSO@occr.ocgov.com