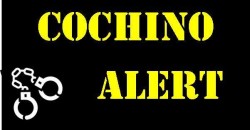 Nelson Eduardo Garcia-Soloranzo, a 28-year-old Santa Ana man, was charged Friday with sexually assaulting a 4-year-old girl he is related to, according to the O.C. Register.
Garcia-Soloranzo was charged with two counts of lewd or lascivious acts with a minor younger than 14, three counts of intercourse with a minor younger than 10 and single counts each of incest and oral copulation on a child younger than 10, according to court records. He is also facing a sentencing enhancement for substantial sexual conduct with a minor, according to court records.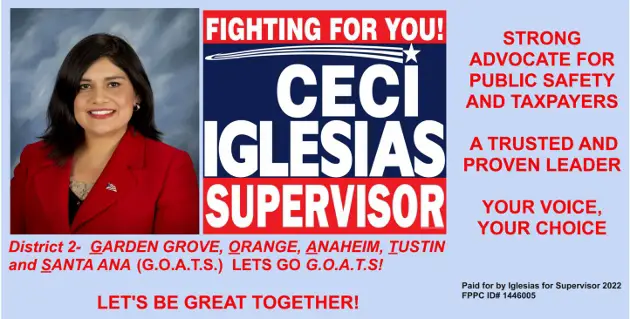 Garcia-Soloranzo sexually assaulted the 4-year old victim for over a year, according to the OCDA.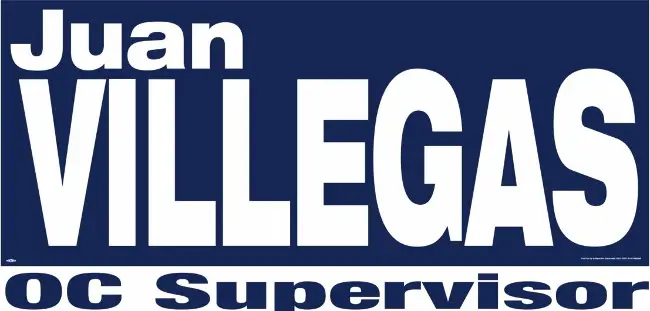 Garcia-Soloranzo made his first appearance in court today, but his arraignment was rescheduled for Jan. 20.