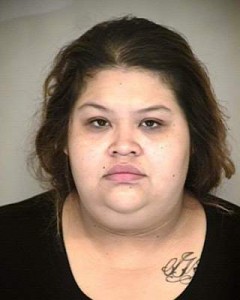 The Garden Grove Police Department arrested a couple from Santa Ana, 27-year-old Salvador Beltran and 23-year-old Maria Sanchez-Avalos, on suspicion of breaking into at least 20 cars in Garden Grove since May, on Friday, according to the O.C. Register.
The couple is suspected in a number of vehicle burglaries in the parking lots of a 24 Hour Fitness gym on Chapman Avenue and an LA Fitness on Valley View Street, according to the GGPD.
Investigators say the couple allegedly took wallets, purses, cellphones and credit cards from cars of people working out at the gyms. Sanchez-Avalos is apparently Beltran's common-law wife.
To make matters worse the couple is suspected of often driving directly to fast-food restaurants/gas stations where they would then use the stolen cards.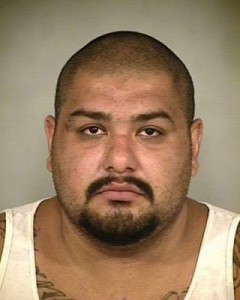 The couple was finally tracked down when they left fingerprints in one of the cars.  The GGPD investigators then served a search warrant at the couple's home and they found stolen property in it.
The couple was arrested and they later admitted to being involved in the Garden Grove burglaries, as well as several in other Orange County cities including Costa Mesa, Tustin and Irvine, Reyes said.
The couple was booked on suspicion of burglary, possession of stolen property and identify theft.