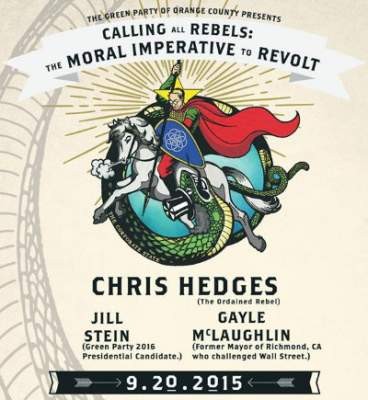 The Green Party of Orange County presents "Calling All Rebels: The Moral Imperative to Revolt," hosted by KPFK 90.7 FM's Andrew Tonkovich, on Sep. 20, 2015, starting at 5 p.m., at the Delhi Center, located at 505 E. Central Ave., in Santa Ana.
After the event there will be a 1 hour Reception for Chris Hedges in a smaller room at the Delhi Center. Tickets will be $100. It will include Cheese and Wine. Only 70 tickets will be available. Chris will be at the event signing books. at 6 p.m.
All Proceeds from Tickets and Alcohol Sales will go to the Green Party of Orange County so we can continue to promote and bring some of the Country's most influential thinkers and speakers to the Orange Curtain which will help us fund our candidates gain political office and address the core issues that effect our lives but both political parties have refused to touch. Help us in our efforts to thrash the status quo.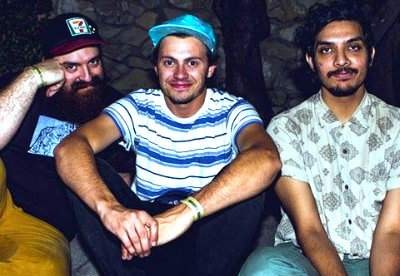 Also instead of taking Corporate Money… this is how we raise funds… so buy a ticket and enjoy yourself.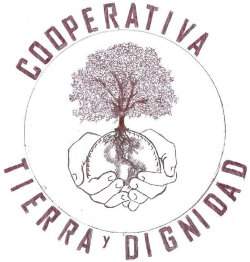 Vendors: Tierra y Digna: A Latino Worker Cooperative based in Santa Ana will be providing the food:
Pupusas: $6
Taquitos: $6
Burritos: $6
Water/Horchata/Jamaica: $1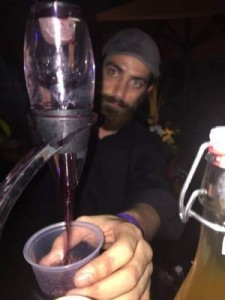 Alcoholic Beverages will be served by Stir It Up Bar Crafts + Bev Catering. A local Mobile Bartending Company.
$5 Beer
$5 Wine
$7 Cocktail (It will be a Punch Drink).
Parking:
There is a Parking Lot that can fit many cars but there is also a residential area all around the venue that do not require permits in order to park there… It is free parking in the neighborhood.
Doors open at 5 pm. Tickets will be sold at the door for $25 if there is still any availability. Click here to buy your tickets. $20 Early Bird Special until September 6th. $25 after September 6th. $100 Author Reception Event. If your organization wants a booth= $50.  It is strongly recommended that you purchase your tickets in advance as there are only 640 seats available and this is an event will more than likely draw the interest of more than that.