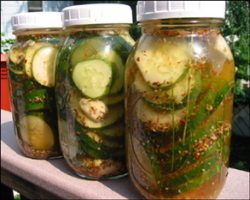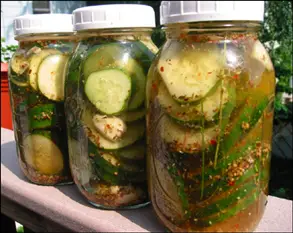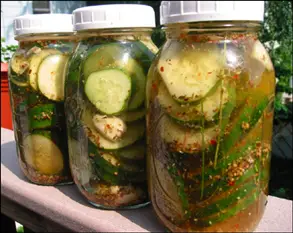 Pickle Party at Santa Ana's road less traveled on Oct. 2, from 10 am to 2 pm.  The cost is only $70.00.
This hands-on workshop is geared to teach you a basic understanding of the tart and tangy pickle in all of its Autumn glory! Learn the basics of home food preservation while making 2 types of pickles, a relish and chutney using farm-fresh and seasonal ingredients. Students will take home a number of canned goods, recipes, canning pointers and snacks while we work.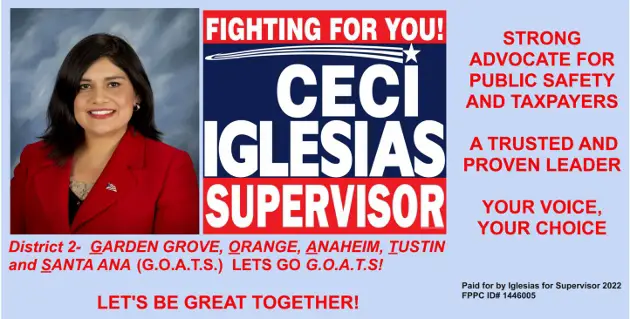 The road less traveled Store is located at  2204 N. Main St., in Santa Ana.  Phone: (714) 836-8727.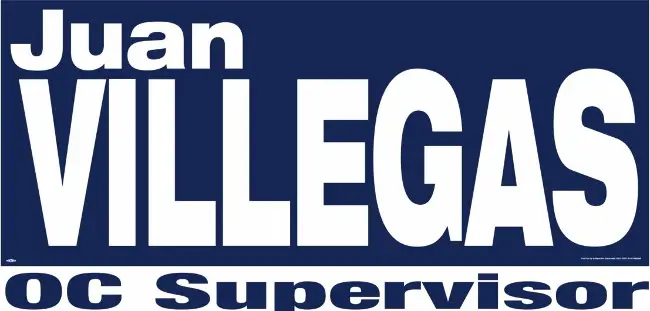 The road less traveled is an environmentally & human conscious store dedicated to bringing alternatives to every aspect of life.
Every product in their store specializes in 1 of 4 major categories:
*recycled content: post-consumer, surplus, discarded & repurposed materials.
*sustainable resource: made of materials that require little of the planet or are easily renewable.
*non-toxic: chemical, pesticide, herbicide-free. Certified organic origins.
*fair-trade: fair and equal labor practices, cooperative produced, direct artisan purchased.