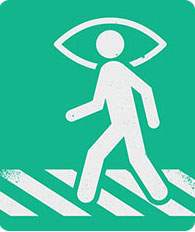 FOR IMMEDIATE RELEASE: Jan. 22, 2015
FOR MORE INFORMATION: Joel Zlotnik (714) 560-5713, Eric Carpenter (714) 560-5697
NEWS ADVISORY: Pedestrian Safety Topic of OCTA Workshop
WHAT: Officials from the Orange County Transportation Authority will host a discussion about education, engineering and enforcement activities to improve pedestrian safety throughout Orange County.
OCTA would like to hear residents' thoughts and ideas about pedestrian safety as they explore ways to improve travel on city streets throughout Orange County.
WHEN: 5 to 7 p.m., Monday, Jan. 26
WHERE: OCTA headquarters, 550 S. Main St. in Orange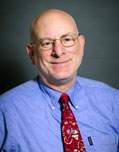 WHO: Pedestrian safety expert Paul Zykofsky from the Local Government Commission, who provides technical assistance to communities throughout the nation on issues related to transit-oriented development, street and sidewalk design, and public participation in the planning process.
Other scheduled speakers include:
OCTA Chairman Jeffrey Lalloway
OCTA Director Shawn Nelson
OCTA Director Miguel Pulido
OCTA CEO Darrell Johnson
WHY: OCTA is launching a public awareness campaign to remind pedestrians, cyclists and motorists that safety on the road is everyone's responsibility. OCTA officials are initiating a discussion to enhance pedestrian safety. This workshop is intended to examine ways of planning and designing systems that provide a safe walking environment throughout Orange County.
Click here to RSVP online.
# # #