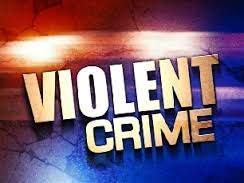 California Governor Jerry Brown has signed a bill that will allow teenage gangbangers to kill each other without having to worry about being sentenced as adults. Please remember this when you vote for our next Governor as Gavin Newsom is likely to continue such policies! Here is the official press release:
Gov. Brown signs bills to end sentencing of 14- and 15-year-olds in adult criminal court, support exonerated people after prison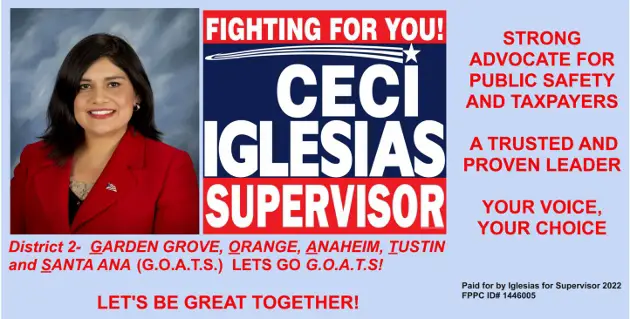 SACRAMENTO – Gov. Brown today signed research-based criminal justice reforms to improve rehabilitation and reduce the odds of re-offending.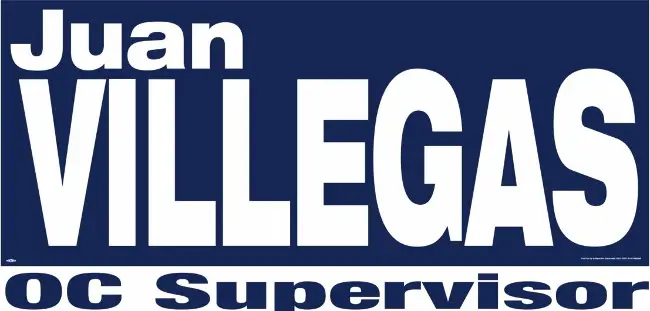 Senate Bill 1391 prohibits 14- and 15-year-olds from being tried as adults in criminal court and subsequently sent to adult prison. The bill reverses laws passed in the 1990s that allowed for sentencing the youngest teens to the adult criminal justice system.
Senate Bill 1050 extends services and support for exonerated people released from prison after their wrongful convictions are overturned. Since 1989, there have been a total of 192 exonerations in California. SB 1050 guarantees access to Medi-Cal, CalFresh and work training programs to assist exonerees to transition back to society.
SB 1050 and 1391 are part of the #EquityAndJustice package of bills jointly authored by Senators Ricardo Lara (D-Bell Gardens) and Holly Mitchell (D-Los Angeles) that Governor Brown signed over the past two years.
Today Governor Brown also signed SB 439, which excludes children age 11 and younger from juvenile court jurisdiction to promote the rights, health and well-being of the child by curbing premature exposure to incarceration, and SB 1393, which return judicial discretion on sentencing related to five-year enhancements for serious felony convictions.
"The Equity and Justice bills signed by Gov. Brown make rehabilitation and community recovery the focus of our criminal justice system," Lara said. "Thirty years of harsh sentencing laws resulted in overcrowded prisons without improving public safety. We need to be tough but smart on crime. With these laws, California is reducing mass incarceration through research-based reforms that will contribute to public safety."
"In developing public policy it should be our goal to create systems based on science and results," Senator Holly Mitchell said. "Research has verified for us that 14 and 15 year olds are not pint-sized adults, and we also understand the failing of our adult corrections facilities to address rehabilitation and reentry. To expect a child to thrive in that area would be foolhardy."
SB 1391 addresses severe racial and geographic disparities in adult sentencing of juveniles, according to data from the California Department of Justice. Black youth are 11 times more likely and Latino youth are five times more likely as white youth to be prosecuted in adult court for the same crimes.
Fourteen- and 15-year-olds in Sacramento County have been referred to adult court at nearly twice the state average, and in Yolo County at four times the state average – while in Los Angeles County they are referred at only half the statewide rate.
California law allows for judges to keep those who still pose a threat to public safety in custody after serving their time in the Division of Juvenile Justice.
SB 1050 and 1391 go into effect Jan. 1, 2019.
Sen. Ricardo Lara is chair of the Senate Labor and Industrial Relations Committee and was first elected to the Legislature in 2010. He represents nearly 1 million residents of Senate District 33, which includes Long Beach and the Southeast Los Angeles cities of Bell, Bell Gardens, Cudahy, Huntington Park, Lakewood, Lynwood, Maywood, Paramount, Signal Hill, South Gate, and much of Los Angeles. More at www.senate.ca.gov/lara
Sen. Holly J. Mitchell is chair of the Senate Budget and Fiscal Review Committee. A member of the Legislature for more than six years, she represents nearly 1 million residents of Senate District 30, which includes Culver City and much of Los Angeles. See a map of Mitchell's district that includes a demographic breakdown of its residents and more HERE. Learn more at www.senate.ca.gov/Mitchell.