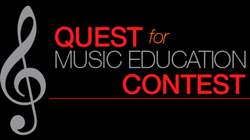 On Monday, May 19 at 10 a.m., MacArthur Fundamental Intermediate School in Santa Ana will host a special assembly with Buena Park-based Yamaha Corp. of America, to celebrate the school's recent win of a $5,000 musical instrument prize package in Yamaha's Quest for Music Education online contest. MacArthur is one of eight schools to win the contest nationwide out of 1,600 that entered.
MacArthur is a high-achieving school despite the fact that many of its students come from underprivileged homes. Indeed, the school community marshaled an impressive degree of student, teacher and parent involvement to succeed in the Quest for Music Education contest, which awarded prizes based on the level of participation by each school.
Educators at MacArthur chose a viola, a cello and a euphonium to enhance the school's musical offerings. (A euphonium is the second-lowest pitched brass instrument after the tuba.) The Quest for Music Education contest consisted of a series of online quests undertaken at usa.yamaha.com that covered a variety of music and education topics.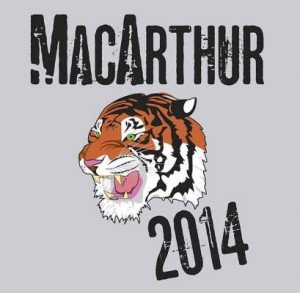 As evidenced by the participation rate in the Yamaha contest, the MacArthur community places a high priority on music education. "The Yamaha Quest was an incredible opportunity for our music department to acquire much needed instruments, particularly during these lean economic years," said Althea Holdcroft, the school's band director. "The euphonium, viola and cello will add richness to our ensembles and we are grateful to Yamaha for improving our sound and giving the joy of music to the lucky students who will be playing these instruments."