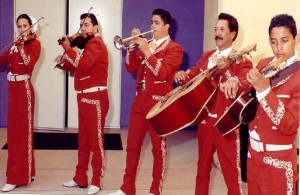 Come and learn how to play and sing "Mariachi", with Maestro David Torres, at the Delhi Center in Santa Ana. 
This is a great opportunity to get to know Latino Culture and appreciate the art of Mariachi music.
Delhi Center's Mariachi Class is scheduled every Thursday from 5-7pm.  Children and adults are welcomed.
Pease call 714-481-9600 and speak to Ana if you have any questions.  Or click here to see the program flier, or click here to send an email.
The Delhi Center is located at 505 E. Central Ave., in Santa Ana.