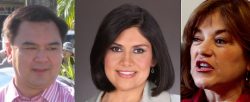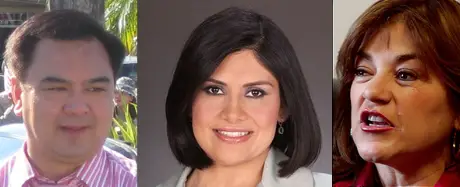 Independent Congressional Candidate Cecilia Iglesias might be the difference-maker in this year's contest for the 47th Congressional District, but KOCE shut her out of tonight's televised debate between the incumbent, Congresswoman Loretta Sanchez, and the Republican challenger, Van Tran.  So we are leading off our show tonight with Ms. Iglesias in studio, on the latest edition of Radio Orange Juice.
We will follow up that interview with Anaheim Councilwoman Lucille Kring, who is running hard against the incumbent in the 34th State Senate District, Lou Correa.  We are also working on getting Correa himself on the show!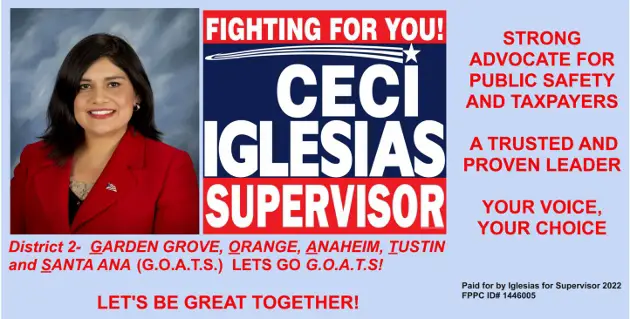 Also on the agenda for tonight's show – Anaheim City Council candidate Thomas "Hoagy" Holguin.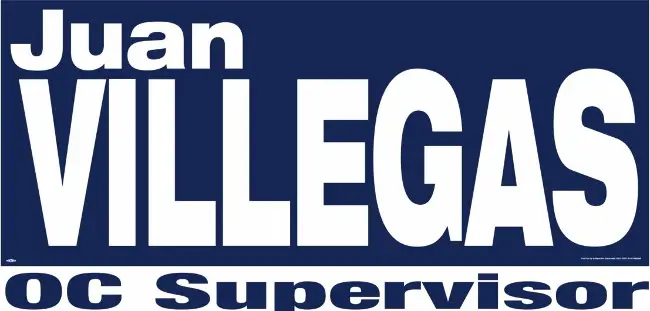 We also invited Santa Ana Mayoral candidate Al Amezcua to come on the show, but he didn't have the guts to do so.  Too bad!  I really wanted to ask him about his apparent endorsement by Usual Suspect Tim Rush.
If you are running for office and want to be on our second hour, at 8 pm, text me at (714) 606-7622.  Or email me at artpedroza@gmail.com.
CLICK ON THE RADIO below at 7 every Wednesday night to hear us!
Call-in number 877-805-4208
With me tonight will be my co-host Sean Mill, and a special guest host, Francisco Barragan, plus the editor of the Orange Juice blog, the inimitable Vern Nelson!
Don't miss out on this exclusive Radio Orange Juice experience…
Radio Orange Juice comes to you courtesy of our friends at Santa Ana's Beat Lounge Entertainment and Beat Lounge Gospel.