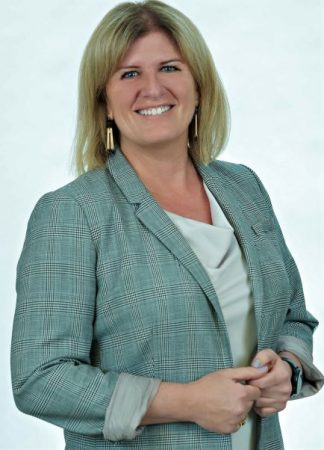 COSTA MESA (Sept. 7, 2023) – Gov. Gavin Newsom today announced two new appointments to the 32nd District Agricultural Association, Orange County Fair Board of Directors.
Tanya Bilezikjian, of Anaheim, has been Chief of Staff and Vice President at MNS Engineers Inc. since 2023. She held several positions at Michael Baker International from 2005 to 2023, including Vice President and Civil Engineer. She was a Staff Engineer at Environmental Engineering and Contracting in 2004. She was a Water Resources Control Engineer for the San Diego and Los Angeles Regional Water Quality Control Boards from 2001 to 2003.
She is a member of the California Stormwater Quality Association and Co-Chair of its 2023 conference. Bilezikjian is a member of the Anaheim Public Utilities Board of Directors. She earned a Master of Science degree in Civil and Environmental Engineering and a Bachelor of Science degree in Chemical Engineering from the University of California, Irvine.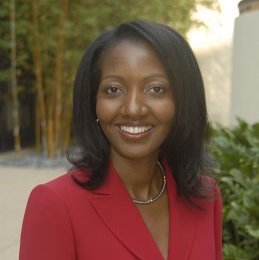 Dimetria Jackson, of Irvine, has been a Broker Associate for eXp Realty of California since 2021 and Principal at the Law Offices of Dimetria Jackson since 2018. She was a Contract Attorney for Lexolution from 2019 to 2021. Jackson held several positions at Nano Financial Holdings-Nano Banc EVP from 2017 to 2018, including General Counsel, Corporate Secretary and Chief Compliance Officer. She was a Freelance Attorney for Montage Legal Group from 2011 to 2012 and 2016 to 2019.
She was Director of Corporate Social Responsibility and Sustainability for Golden State Foods from 2012 to 2016. Jackson held several positions at First American Trust from 2000 to 2009, including Senior Vice President, General Counsel, Chief Compliance Officer and Corporate Secretary. She is a member of the Collaborative Courts Foundation Board and the International School of Orange County Board of Trustees. Jackson is a Past President of the Orange County Bar Association. She earned a Juris Doctor degree from the University of Virginia School of Law and a Bachelor of Arts degree in Government from Dartmouth College.
These positions do not require Senate confirmation and there is no compensation.