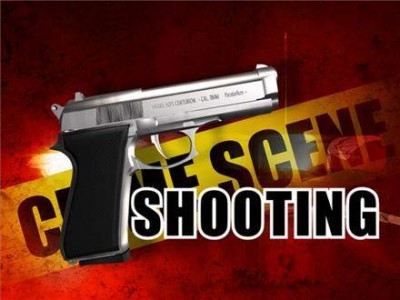 While our city leaders keep saying that crime is going down in Santa Ana there is at least one local couple that would disagree.  A married couple in their 40's, was walking near 17th and Spurgeon, in Santa Ana's Ward 3, when shots were fired at them at about 9:11 p.m., according to the O.C. Register.
The husband hit the ground when he was shot at but as it turned out he was not struck by any bullets.  He was not at the scene when the SAPD police officers arrived.
A witness told police that the shots were fired by occupants of a red car.
Needless to say the bad guys got away and the police think this crazed attack may have been gang-related.  You think?
It is past time for our City Council and our Police Chief to address what has been obvious to the rest of us for some time.  Gang violence is getting out of control in Santa Ana.  When drive by attacks happen in the north side – in Ward 3 which includes the upscale Park Santiago and Floral Park Neighborhoods, we have a problem.
Ward 3 is represented by Council Member Angie Amezcua, the accidental Council Member who won an election without actually campaigning.  She is visibly absent from most community events and meetings.