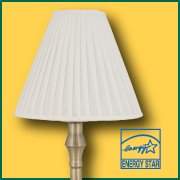 City of Santa Ana, Downtown Orange County
Community: Free Lamp Exchange for SCE Residential Customers on July 12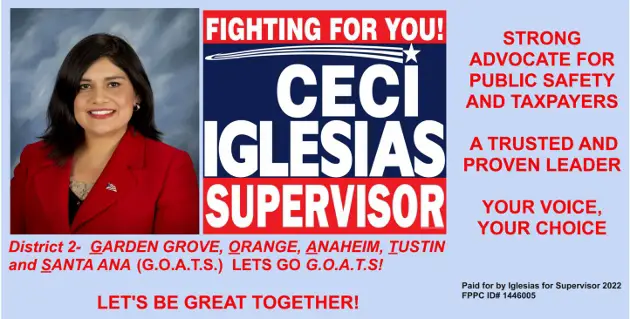 Exchange your old lamps for new, energy-efficient fluorescent lamps at a Lamp Exchange sponsored by Southern California Edison (SCE) in partnership with the City of Santa Ana. The exchange will be held on Saturday, July 12, 8 a.m.–3 p.m., at Home Depot, 3500 MacArthur Blvd., Santa Ana.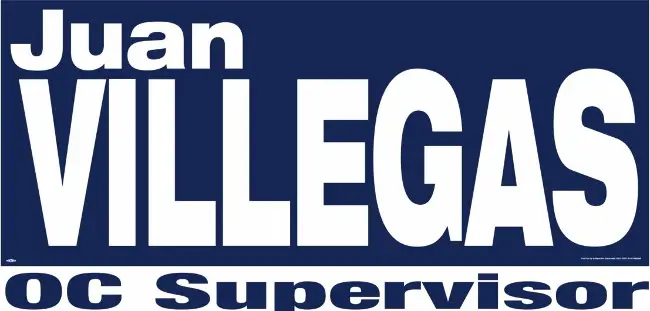 The exchange is open to all residential customers of SCE with a limit of 10 lamps per household. You must bring your SCE bill and CA driver's license.
For more information, go to www.scelampexchange.com.
###