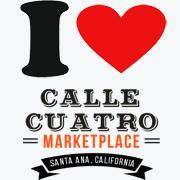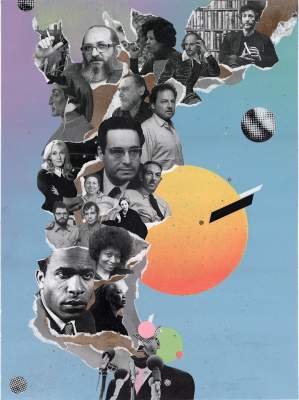 Second Annual "Boca de Oro" Orange County Art & Literary Festival in Downtown Santa Ana this Saturday, March 3rd
On Saturday, March 3rd, artists, writers and poets will meet in Downtown Santa Ana for the Second Annual "Boca de Oro" OC Art & Literary Festival, and offer an enticing mix of keynote presentations, literary readings, poetry slams, panel discussion, author workshops, book signings, music, performances, and visual art experiences.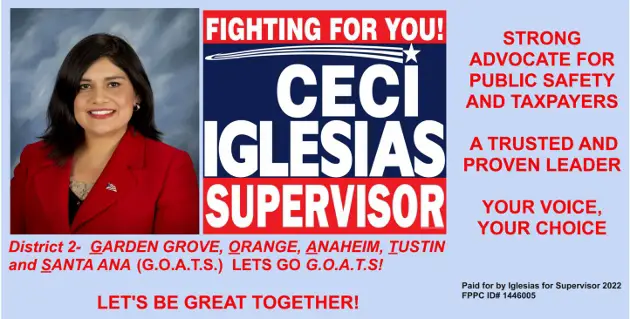 This event is free and open to the public with offerings that appeal to everyone. With over 100+ authors as well as 500+ home grown emerging visual and performing artists, and a lineup consisting of 35 events throughout 21 venues in Downtown Santa Ana including art galleries, restaurants, historic buildings, schools, community sites, and meeting spaces, this festival appeals to readers, writers, thinkers and anyone who loves the arts.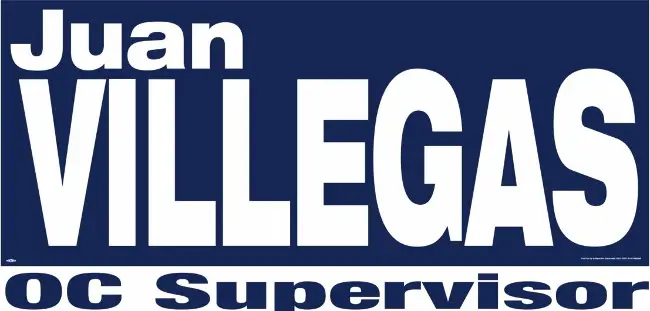 Advance tickets for each event and a full schedule of events is available at www.bocadeoro.org.
Highlights of the lineup for this year include:
"Women's Voices" at Alta Baja Market – Authors Diana Giovinazzo Tierney, Jennifer Laam, Holly Kammier, Heather Reinhardt, J.J. Gesher (Joyce Gittlin and Janet B. Fattal), Christina Cigala, Rolonda Watts and Christina Julian celebrate women's voices from various literary genres in a two-hour segment of readings.
"La Gloria de Nuestro Pueblos/ The Glory of our Towns" at La Rinconada – Historian Dylan Almendral holds a discussion on Orange County's early Latino families that were segregated into barrios yet thrived to establish strong resilient communities.
"Children's Storytime" at AvantGarden Gallery – Prize winning children's authors Meadow Griffen, A.J. Cosmo, Romina Ramirez along with Mitch Robinson will present a fun filled experience for children.
"Community Expression Through Art, Literature and Education" at Chapman University's Centro Comunitario de Educacion – Performances include a bilingual readings in English and Spanish, poetry readings, jazz music, folclórico and hip hop dance.
For poetry lovers, this festival is filled with everything from spoken word to poetry slams throughout downtown locations including Frida Art House Cinema, Good Beer Brewing Co., Gypsy Den, Makara Center for the Arts. Featured groups include The Poetic Reform Party with Marcus Omari, Pillowtalk with Sara Armstrong, Tounge and Groove with Conrad Romo, and Poetry in Music with Allah's Apprentice. Additionally, Sister Spit will be Cruising the West and will bring an evening of feelings, analysis, astrology & shade with poets Mari Naomi, Jamal Lewis, Juliana Delgado Lopera, Wo Chan, jayy dodd, Virgie Tovar & Andrea Abi-Karam all performing at Makara Center for the Arts.
This festival is sponsored by Santa Ana's small businesses through the Santa Ana Business Council in Partnership with the City of Santa Ana and the Santa Ana Unified School District.
For more information about the event, please visit www.bocadeoro.org.