Christopher Ellis Johnstone, a 28-year-old Costa Mesa man, plead guilty and he was then sentenced to four years in prison for a fatal DUI collision in Huntington Beach, however he also got credit for 791 days he was behind bars which means he will serve less than two years in prison now.
Johnstone accepted felony charges of gross vehicular manslaughter while intoxicated, driving under the influence of a drug causing injury and inflicting great bodily injury on the victim.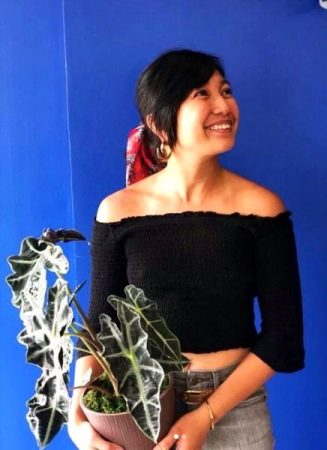 Johnstone was behind the wheel of a 2008 Chevrolet Tahoe, on Memorial Day in 2021, just before 6 p.m. when his SUV collided with a 1975 Honda motorcycle that was being driven by Chanel Garcia, a 28-year-old resident of Newport Beach, at Beach Boulevard north of Liberty Drive.
Chanel's motorcycle was rear-ended by Johnstone's SUV when she slowed down for a traffic signal.
Garcia was taken in critical condition to a local hospital, where she eventually died, according to the Huntington Beach Police Dept.
Johnstone was driving behind the motorcycle southbound on Beach Boulevard when she slowed for a traffic signal and was rear-ended by the Tahoe.
Garcia was born on the island of Kauai and she spent her early childhood on Maui. She then spent a year in the Philippines before moving to Orange County in California for high school and continuing education. She lived happily in Newport Coast and Costa Mesa for a decade.
Garcia was studying to become a wilderness park ranger and she managed Balboa Lily's Cafe, which she called her second home. She was a favorite dog sitter and walker to several families in Newport and Costa Mesa.
Garcia's surviving family includes parents Maria Rowena Cabunoc and John Garcia, and siblings Dion, Gabrielle, and Pia Garcia.
You can read Garcia's obituary here.