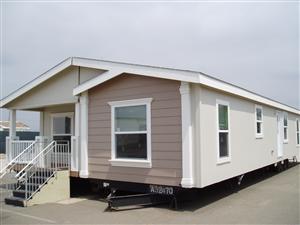 Orange County Mobile Home Conference, March 16
State Senator Lou Correa, as Chair of the Senate Select Committee on Manufactured Homes & Communities, is inviting mobile home owners and renters and other interested parties to attend the Orange County Mobile Home Conference on Friday, March 16.
A panel of mobile home residency law experts and code enforcement officials will discuss mobile home issues and answer questions relating to park inspections, health and safety codes, fair housing, senior housing, and much more.
Local housing program information and free 2012 Mobile Home Residency Law books will be available.
The Conference will be held from 9:00am to 12:00pm at the Rancho Santiago Community College District Building, 2323 N. Broadway, Santa Ana, CA 92706. Free parking. For more information, please call my District Office at (714) 558-4400.