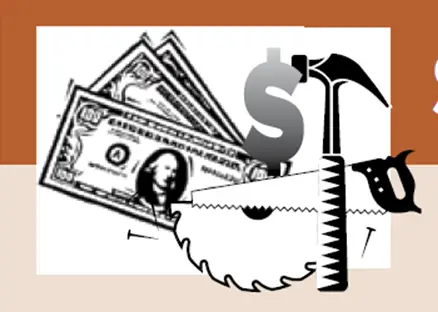 State Seantor Lou Correa is hosting a "Senior Scam Stopper" event featuring the California State Contractors License Board on April 27, 2012, from 9:00 a.m. – 11:00 a.m., at the West Anaheim Senior Center, located at 2271 W. Crescent Avenue, in Anaheim.
The seminar will include:

Talk to Senator Correa about what the Legislature is doing to address the issue.
Learn how the district office can assist you.
Learn from experts how to protect yourself from fraud relating to home repair, insurance, finances, identity theft, and more.
seniors, their families and caregivers are welcome to attend this free seminar.
For more information and to RSVP, contact Senator Correa's district office at (714) 558-4400.  If you are unable to attend, more
information can be found on the Contractors State License Board's website at www.cslb.ca.gov/consumers.