Sparky already has his dog license!
"Santa Ana Animal Services will waive late fees for dog licenses during a temporary amnesty program through May 15.  The city charges $24 annually to license a spayed or neutered dog, $100 for an unfixed dog; late fees are $41," according to the O.C. Register.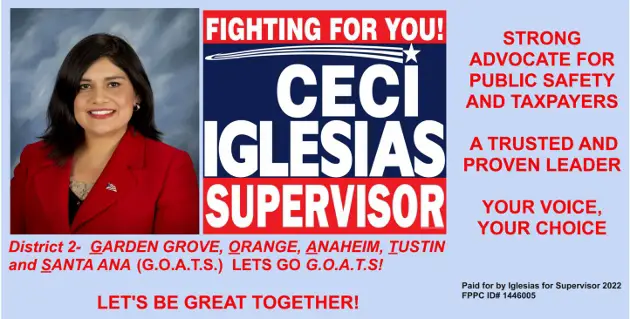 I emailed Santa Ana Police Chief on March 1, to inform him about the Orange County dog license amnesty, which we reported about this week.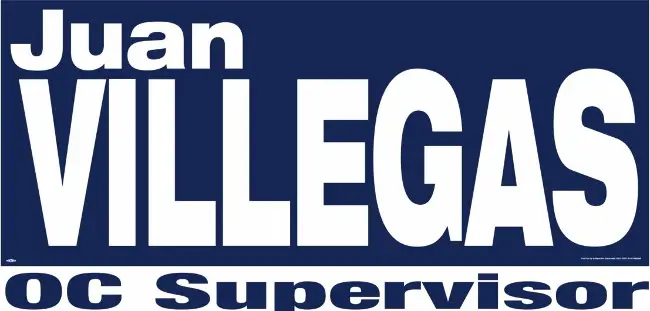 I have also asked the Chief to consider permanent lower dog license fees.  We wrote about that subject here in February, at this link.  What I would like to see in particular is discounts for households with more than one dog; lower late fees; and lower fees for unfixed dogs.  Currently we charge more for dog licenses than the City of Irvine does!

Thank you to Chief Walters for being open to change and for doing a good thing for our residents.  I hope that many of our residents will take advantage of the amensty offer.  It is important that all dogs be vaccinated, spayed or neutured, and licensed.
Click here to visit the City of Santa Ana's dog license website page.