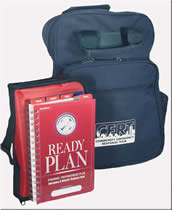 UPDATE: Good news from the Ham Radio class instructor Gordon West. He is taking $30.00 off the cost of materials for our class which basically reduces the cost of materials by half. He has already offered to teach the class for free as well. He is hoping this will help several of you in these trying times. If you are interested in the class it starts Saturday, May 22nd and ends the next day, Sunday the 23rd. To reserve a spot and to receive the course materials please contact Gordon West at (714) 549-5000 or just click reply to this email. Thanks.
The City of Santa Ana is offerering FREE ham radio training to all those who have taken their CERT (Community Emergency Response Training) class, which is offered by the Santa Ana Fire Department and the Santa Ana Police Department.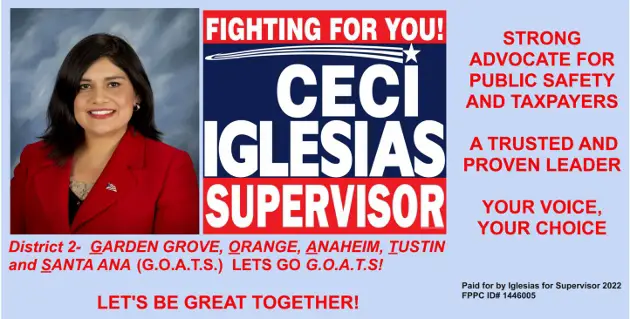 Here is the training information sent by the City's Emergency Manager: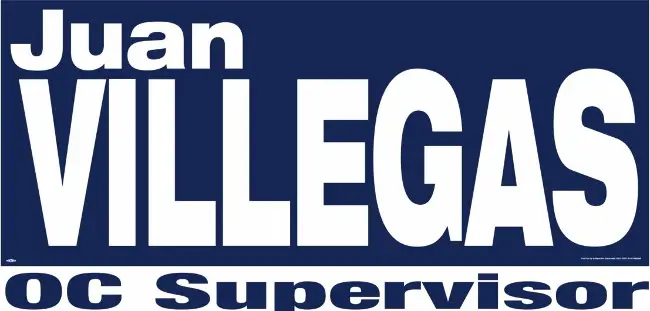 Hello CERT Members,
As the Emergency Manager of Santa Ana my job is to help prepare our citizens as best we can to survive disasters and other emergencies. Since you have already shown your commitment in being prepared by being a CERT member we'd like to offer you a Ham Radio communications class.
As we all know cell phones and landlines will go down during earthquakes. The old tried and true technology of Ham Radio has always come through when communications were needed. We are planning on using volunteers to help with communications via Ham radio in our Emergency Operations Center (EOC) and in the shelters designated throughout the city. This radio method is invaluable for staying in touch with other volunteer agencies such as the Red Cross. This is also a great way to stay in contact with family members. We are offering this class to them as well.
The Technician level class will be held at the Centennial Park Fire Training Center on Saturday May 22nd, and Sunday May 23rd. There is no cost for instruction, but there will be a charge for the materials. Please reply to this email if you're interested or give the instructor, Gordon West, as call at (714)549-5000, Monday through Thursday 10:00 am to 4:00 pm as there are pre class study assignments. Flyer and map attached.
Quote from Gordon West:
"Radio communications is an important asset for disaster volunteers" comments Gordon West, the radio training volunteer with Santa Ana Response Team.
"Whether it be the small Family Radio Service (FRS)transceivers, or a ham radio portable, volunteers need to have a means for staying in contact after a major event " adds West , who is offering free radio training to all past and current Santa Ana CERT members .
"Thanks for taking time to read this e-mail, and we hope to see you soon for free CERT training on using two way radios in an emergency. "
Thanks for your participation and helping our city be better prepared
Capt. Steve Snyder
Emergency Manager
Santa Ana Fire Department
Homeland Security Division
Office #(714)245-8748
Cell #(714)323-4028
KI6EYQ