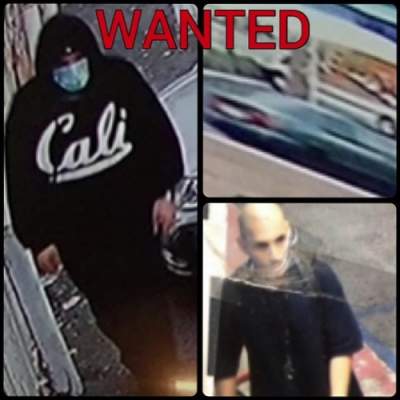 On August 21, 2020, Garden Grove Police Department officers responded to 12061 Garden Grove Blvd. (Garden of Eden Bookstore) where a male suspect brandished a hand gun and robbed a store employee in the parking lot.
After the robbery, the suspect was seen driving away in a blue or gray compact vehicle, possibly a Toyota Camry.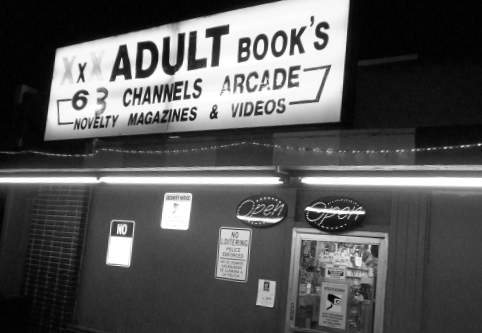 Employees of the business believe it is the same person, pictured in the second photo. They stated this individual is believed to have robbed several customers in the parking lot, with these robberies going unreported.
If you have been a victim of a #robbery from this location, or have information about the identity of the suspect, please call Det. Franks at 714) 741-5836.