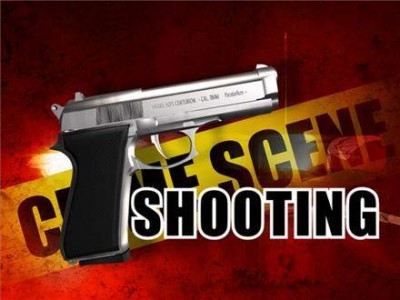 A man was shot and killed near El Salvador Park last night at the 700 block of North Western Ave., in Santa Ana, according to the O.C. Register.
The shooting was preceded by a question that often leads to violence – "where you from?"
The SAPD showed up at the scene and came across two unidentified males.  One of them, whose age has not been revealed, had gunshot wounds in his abdomen and lower leg.  He died at the scene.
The other man, an adult, had a minor graze to his lower body, from a bullet.  He was taken to SAPD headquarters to be interrogated.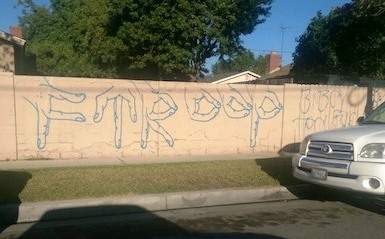 Witnesses said that the two victims were riding bikes north on North Western Ave., near 7th Street, when a dark-colored vehicle pulled up and four people got out.
The four vehicle occupants asked the men on the bikes about their gang affiliation.  Then one of the men from the vehicle pulled out a hand gun and the bullets began flying.
The police don't know how the victims responded to the gang affiliation question.
As you might expect the shooters got back in their car and took off.
The Santa Ana Police Department is investigating the case. Anyone with information is asked to contact the department at 714-245-8665.
The shooting happened in Santa Ana's Ward 5, which is represented by Santa Ana Councilman Roman Reyna.