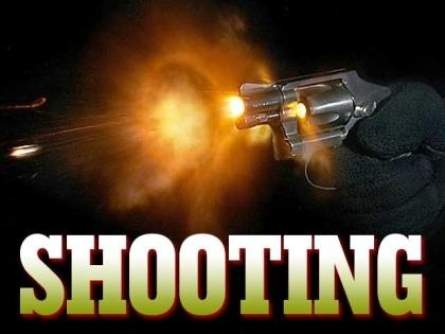 A man said he was shot in the leg Friday night while he was riding his bicycle on the Santa Ana River Trail bikepath near Edna Park.  The man said that he heard up to five gunshots come from behind him, according to the O.C. Register.
The victim was shot in the leg but somehow he was able to pedal his bike for almost a mile, to a liquor store at North King and West 17th streets. The SAPD found him there at about 9:30 p.m. when someone who saw him bleeding near the store called the police.
The man was taken to a local hospital with non-life threatening injuries.
SAPD police officers searched for a suspect but did not arrest anyone.
The shooting took place in Santa Ana's Ward 3, which is represented by Councilwoman Angie Amezcua.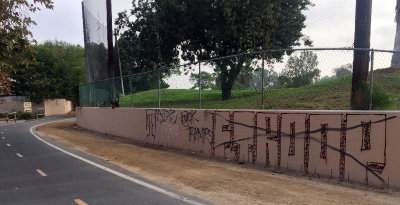 Our readers have noticed an increase in gang-related graffiti along the bike trails in Santa Ana.  Are our residents safe in our parks and bike trails now or has the ongoing gang violence in our city turned these recreation areas into a danger zone?