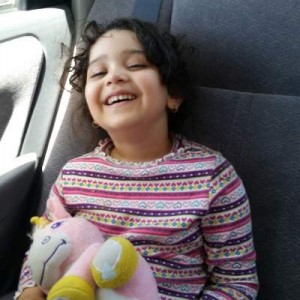 Santa Ana Police Department
AdvisoryDetectives locate child in Parental Abduction Case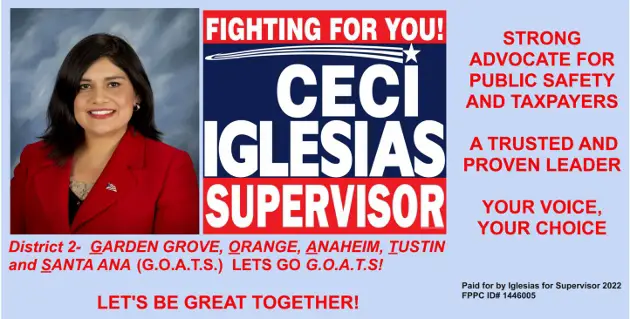 Update: The mother and child were located at a movie theater in the city of Victorville. Both have been taken into custody/care of CAP-Homicide Detectives and returned to Santa Ana. Suspect/mother was booked into SAPD Jail for Child Abduction. The child has been return to her father.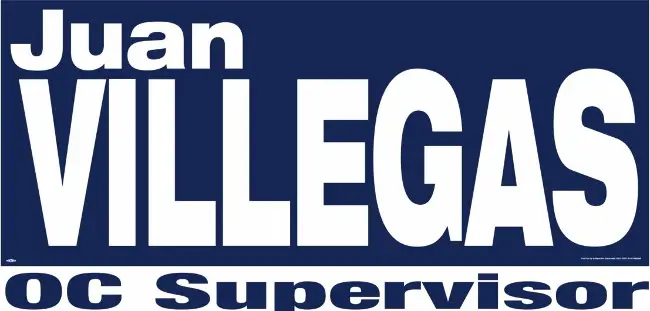 SANTA ANA, CA (June 6, 2014) – On 06/06/14 at approximately 8:30 am, SAPD officers responded to a local motel at 2600 N. Main reference a possible parental abduction.
The investigation revealed that the father, who has sole custody of the missing child, was with the mother of the child last night. All three spent the night at a motel. When the father woke up this morning, the mother had left the room with their daughter in violation of the court ordered child custody agreement.
It is believed the mother may be on her way to Las Vegas where she currently resides.
Suspect: Rachel Ashley Marks, 25 years old, Female, White, 5-5 tall, 130 pounds, Black hair, and Brown Eyes
Child:
Taylor Faith Marks, 4 years old, Female, White, 3-5 tall, 50 pounds, Brown hair, Brown eyes. Last seen wearing grey skirt, white shirt with polka dots, and black shoes.
Suspect Vehicle:
Dark colored compact SUV, possibly an Acura MDX
Photos of the mother, missing child, and suspect vehicle are attached.
Anyone with information is asked to call the Santa Ana Police Department at 714-245-8390 or Crime Stoppers at 1-855-TIP-OCCS.
For media inquiries please contact Sgt. J. Gonzalez at 714-822-4415.
####