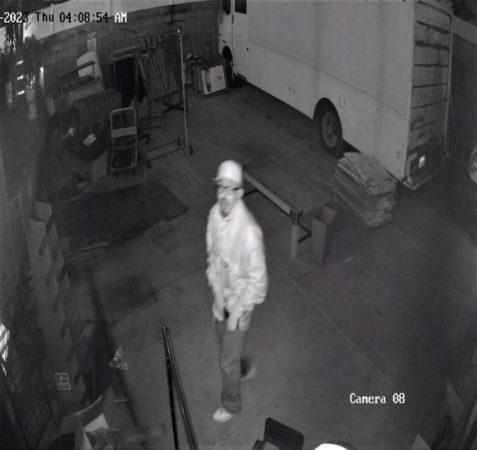 A suspect tried to break into a clothing store in DTSA, Gunthers Supply Co., at 4 a.m. on January 19.
The suspect was a male. He was wearing glasses and a baseball cap and a light-colored jacket as wel as darker pants.
Gunthers is located at 324 W 4th St. They sell apparel for men including shoes.
If anyone has any information please DM Gunther's on Facebook! They also have a chat feature on their website.