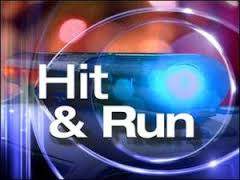 An unidentified possibly homeless man crossing the street was hit by a vehicle in a possible hit and run and then the victim was struck by another vehicle, on Friday night, according to the O.C. Register.
The victim was crossing the street near the busy commercial intersection of First Street and Harbor Boulevard at about 10 p.m. on Aug. 25 when a vehicle hit the man and the driver fled from the scene, according to the SAPD.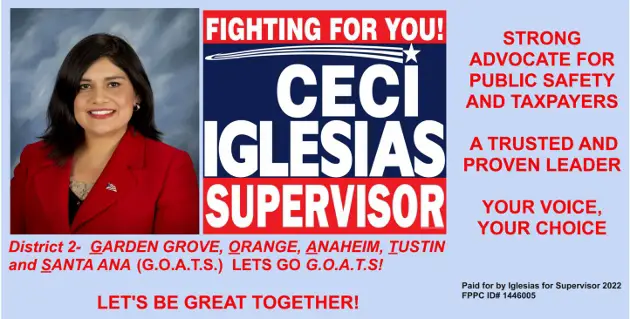 A few minutes later, while the victim was still lying in the street, another vehicle ran him over – but this time the vehicle's driver stayed at the scene and cooperated with the police.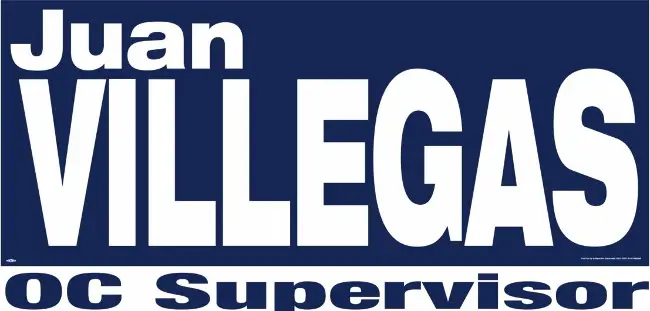 The SAPD investigators are not certain if the victim was jaywalking when he crossed the street.
The victim is in unknown condition at a local hospital.
The police did not release a description of the vehicle that hit him.
A description of the vehicle that fled the scene is not available.
Northbound lanes of Harbor Boulevard south of First Street are closed for an investigation.