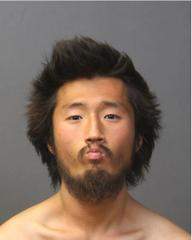 Yesterday, June 19, 2019, at approximately 9:05 a.m., the Orange Coast College Campus (OCC) Safety department received a report of a suspicious man near the E Lot on campus who was hiding in the bushes and looking over the wall of the OCC Children's Center while indecently exposing himself, according to the Costa Mesa Police Department.
Campus Safety quickly responded to the scene and located the suspect, later identified as Sungyoun Jung, 23, San Bernardino (LKA). The suspect was combative and OC Spray was deployed to detain him.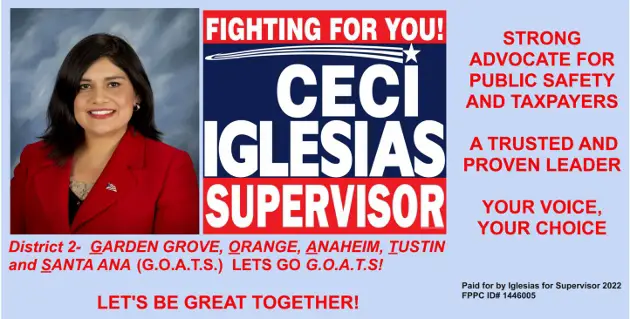 Both the OCC Early Childhood Lab School and the OCC Children's Center were on a brief lockdown for the safety of children, parents, students, staff, and faculty until the suspect was taken into custody.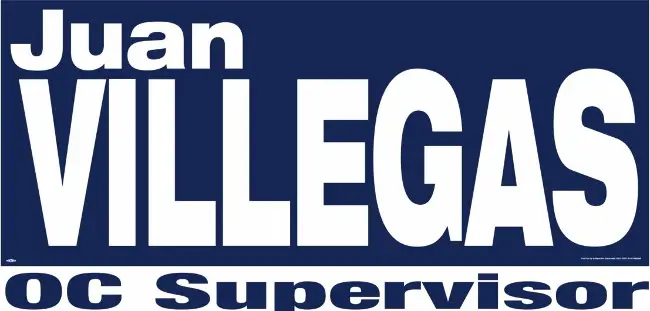 The Costa Mesa Police Department (CMPD) arrived shortly thereafter and took the suspect into custody. He was transported to the CMPD Jail and booked on indecent exposure, child annoyance, an out of area warrant, possession of a controlled substance, and possession of unlawful drug paraphernalia. Jung was then transported to OC Jail in Santa Ana, where he is currently in custody.
Anyone with further information on this incident is encouraged to call CMPD Detective Rob Dimel at 714-754-5363.