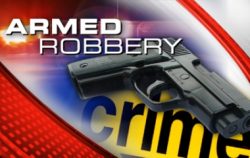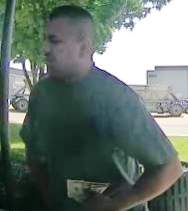 The SAPD is searching for a Male, Hispanic suspect, aged 28-32 years old, 160-180 lbs., with short back hair. He approached a victim on 05/24/19 at approximately 10:49 a.m., at a Bank of America located at 2214 S. Grand Ave., Santa Ana , as the victim was withdrawing cash from the ATM, according to the SAPD.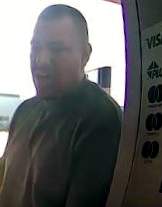 The suspect simulated a weapon from his waistband and demanded money from the victim. The suspect was last seen walking away southbound from the ATM. He was wearing a gray t-shirt, blue pants, and dark shoes.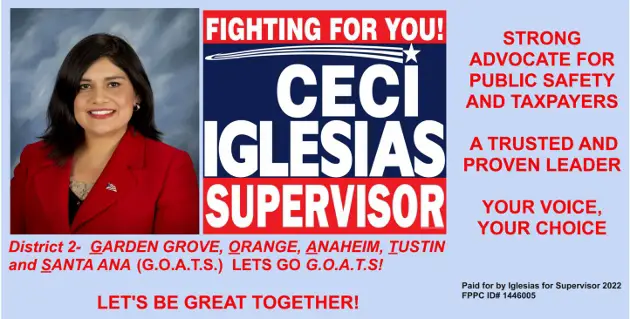 Anyone with information identifying the suspect in this case is asked to contact Detective Corporal Padron at (714) 245-8545 or DPadron@santa-ana.org.