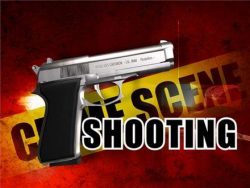 Santa Ana is ending the year with a violent bang. This morning at about 4 a.m. a 55-year old man who was delivering newspapers noticed that he was being followed by another vehicle. The victim pulled over to the side of the road at 1700 West Occidental and then the occupant of the suspect vehicle fired a gun at him multiple times, hitting him once in his upper body, according to SAPD Case number 16-33963.
The victim was taken to a local hospital for treatment.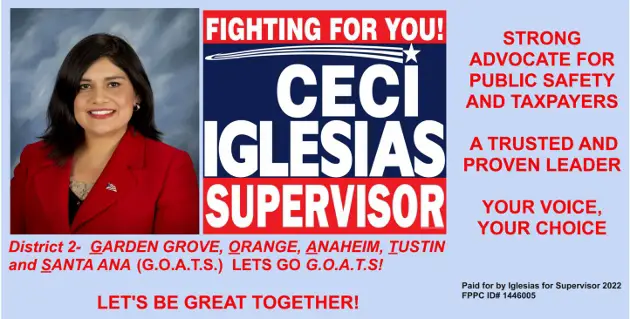 The police did not release a description of the shooter or his vehicle.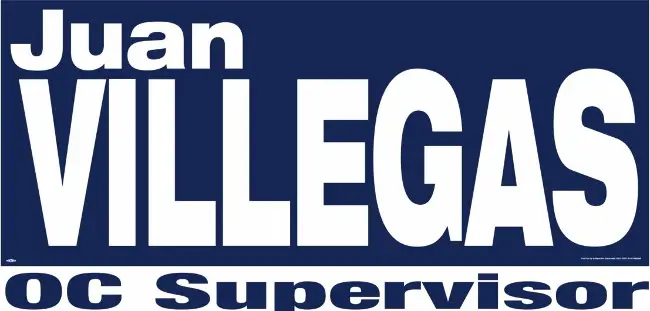 The shooting occurred between Harvey Elementary School and Sepulveda Elementary School, northeast of Valley High School.
Our new City Council majority really needs to fire our inexperienced and inept SAPD Police Chief and our oversexed and overpaid City Manager so we can bring in professional administrators who will make reducing crime in our city their top objective!