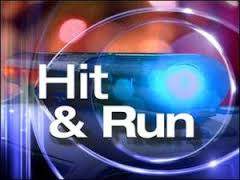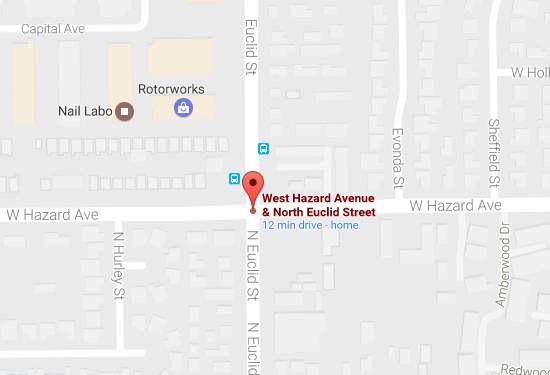 An unidentified pedestrian in his 50s is in critical condition at a local hospital after he was hit by two cars Friday evening, one of which fled, at Euclid Street and Hazard Ave., in Santa Ana, last night at around 9:50 p.m., according to the O.C. Register.
The victim was hit by a silver car that kept on going and while he was on the ground he was run over by a Honda, according to the SAPD.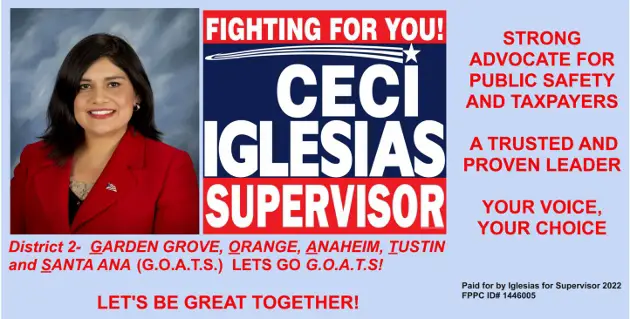 While the driver of the silver car took off, the driver of the Honda stayed at the scene and cooperated with the police.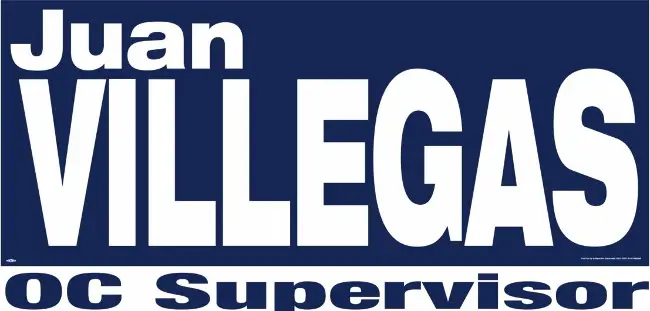 The police figured that the second driver hit the pedestrian because it was raining and they did not see the victim lying on the street.
The victim ended up at a local hospital and the police were not yet sure if he was going to survive.
Euclid was closed between Fifth Street and Hazard, while the police investigated the accident.
If the victim dies the SAPD's traffic investigation team will conduct a more thorough investigation of what will be deemed a hit and run homicide.
It might be difficult to investigate what happened due to the rain as the water could have washed away evidence such as blood or skid marks.
If you have any tips about the hit and run driver please call the SAPD at 714-245-1701.