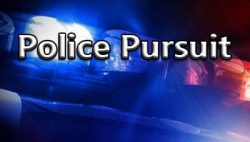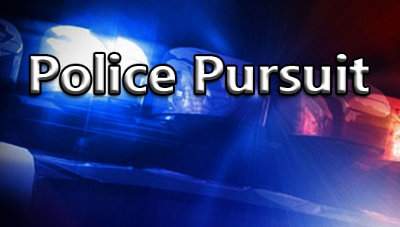 You may have noticed a commotion in Santa Ana on Saturday afternoon. A suspect led the CHP on a pursuit that started on the 5 Freeway then continued in the City of Santa Ana.
The suspect was behind the wheel of an allegedly stolen pickup truck, according to KTLA.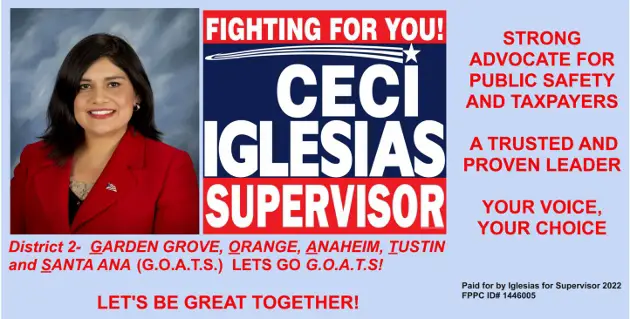 The suspect was traveling at high speeds and passing vehicles in a reckless manner, according to NBC.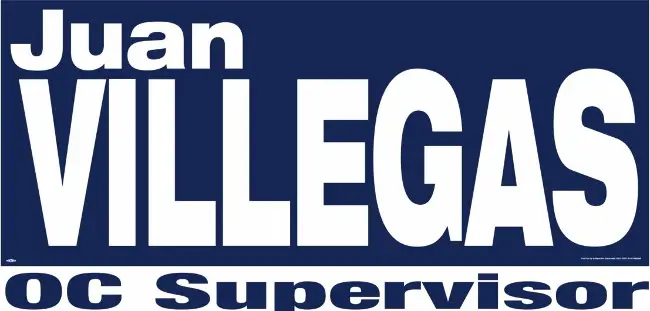 The police pursuit ended at Warner Avenue near Pullman Street around 6:20 p.m. when the suspect finally pulled over.
There was a brief police standoff before the driver and two passengers finally gave up and were arrested by the police.