Chapter One: the Modern Local & C4 Deli are hosting a Relief Night to benefit the victims of the recent mega typhoon in the Phillippines, on Monday, Nov. 25, 2014, from 8 pm to closing. Proceeds from ALL Food and Beverage Sales at Chapter One: the modern local will go to the Relief Fund.
Chapter One: the modern local is located at 227 N. Broadway, in Downtown Santa Ana.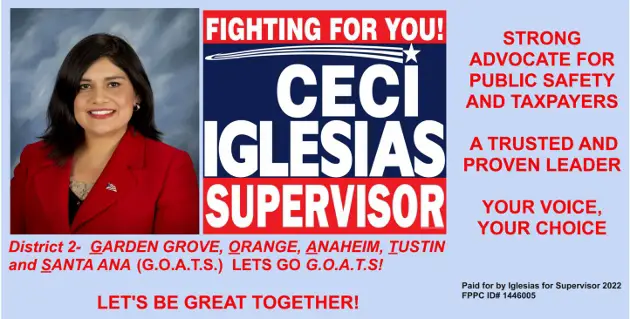 Music provided by dj ello, dj hybrid, and special guest.
Raffle. Money, gift cards, food prizes.
Rooted and Sick Star has design a Philippine Relief tee, all proceeds will go to the aid. With every tee purchased, you'll receive a complimentary appetizer on your next visit to Chapter One.
A specialty dish created by Executive Chef Chicken Wang.
Any donations can be dropped off at Chapter One that evening and it will be sent to the relief. Food, clothing, blankets, medical supplies, etc.
No cover. Families are welcome!
COME JOIN US AT C4 DELI: THE CURE FOR THE COMMON, AS WELL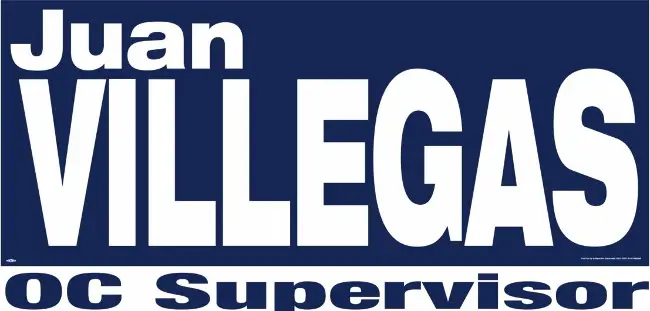 All proceeds from Bottled Beers, Bottled Wine, Charcuterie and Cheese purchases will be donated.
Location: 200 N. Broadway, in Downtown Santa Ana.