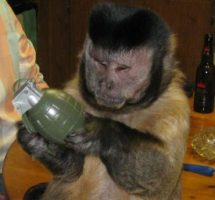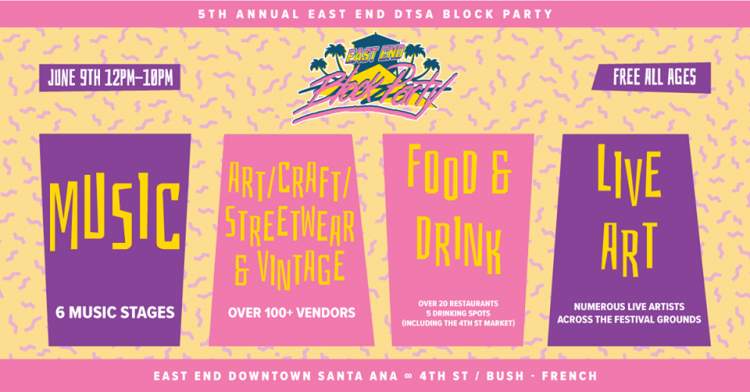 A bomb scare reported in DTSA's East End tonight turned out to be an inert grenade, according to the SAPD.
Apparently a large fight broke out at the Block Party, at 4th and French, in DTSA. While SAPD police officers were trying to break up the fight they came across a hand grenade in "close proximity."
The area was evacuated and the OC Sheriff Department's Bomb Squad was called in. They determined that the hand grenade was inert.
The Block Party was put on by Out Da House Productions and was billed as including music, art and shopping. There were six music stages, over 100 vendors and live art. The event was free and was marketed to all ages.
The only thing anyone will remember about this failed Block Party is a large fight and a grenade.
I don't recall any grenades being found or fights happening at the City's previous Cinco de Mayo events in DTSA…